MWC16: BlackBerry buys UK cybersecurity firm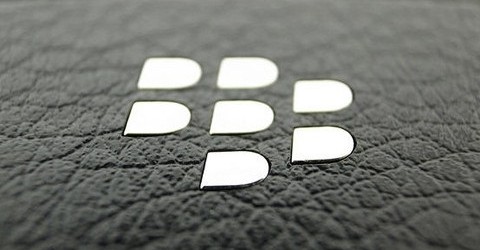 BlackBerry uses acquisition to cement its expanded move into enterprise security consultancy
BlackBerry has launched its Professional Cybersecurity Services practice in Barcelona, that will offer organisations new consulting services, tools and best practices to assess and thwart ever-changing cybersecurity risks.
As part of the move, BlackBerry announced at the Mobile World Congress that it has acquired UK-based Encription Limited, which brings years of cybersecurity consulting experience to the organisation. The value of the acquisition has not been disclosed.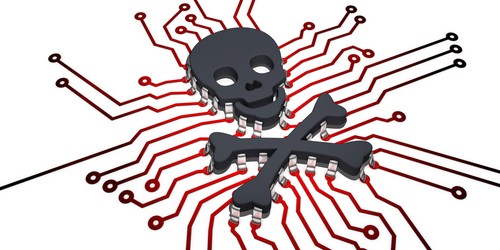 Encription's specialties range from technical skills in software security to hardware capabilities. This includes assessments in penetration testing, and mimicking the techniques of malicious hackers to ensure organisations are aware of cyber risks posed by criminal hackers, and how to address them.
Encription works to the UK government CESG CHECK IT standard and to the ISO/IEC 27001 certification. "This adds another significant security certification to BlackBerry's portfolio in order to meet the stringent standards and requirements for countries the company serves," said BlackBerry.
"BlackBerry is the gold standard when it comes to security and we're always evolving to maintain this high standard as the complexity of enterprise mobility and security increases," said John Chen, CEO of BlackBerry.
"The creation of our Professional Cybersecurity Services practice and acquisition of Encription reinforces our commitment to providing customers the most secure mobility solutions and helping them to assess and mitigate risks."
BlackBerry says it is the "trusted mobility partner" of all G7 governments, 16 of the G20 governments, 10 out of 10 of the largest global banks and law firms, and the top five largest managed healthcare, investment services and oil and gas companies.
@AntonySavvas
Read also :