Ofcom tightens Openreach regulation but does not separate it from BT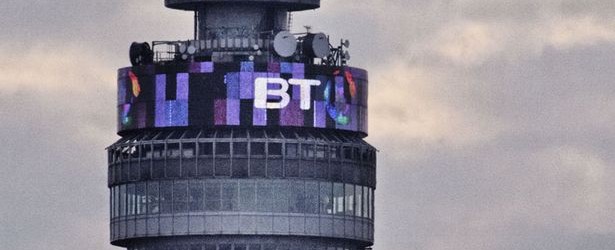 BT must allow rivals to lay fibre in Openreach ducts and telegraph poles, while Ofcom also wants open access division to make own decisions and budgets
Ofcom says Openreach must open up more of its infrastructure to rivals and take its own decisions regarding strategy and budget, separate of BT, but has stopped short of recommending that the open access network division be made fully independent.
The initial findings of the regulator's once-in-a-decade review of the UK communications market also recommend tougher rules for service faults, repairs and installations, more information about service quality and automatic compensation for customers when things go wrong.
The review also recommends coverage obligations on future spectrum licences and plans to work with government to ensure quality communications services are available across the UK.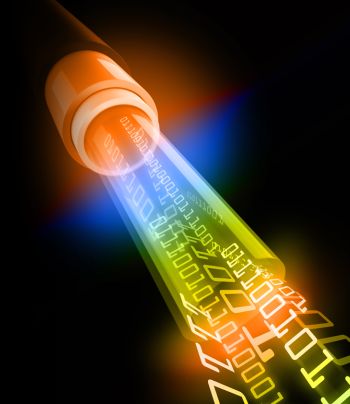 "Coverage and quality are improving, but not fast enough to meet the growing expectations of consumers and businesses," said Ofcom CEO Sharon White. "So today we've announced fundamental reform of the telecoms market – more competition, a new structure for Openreach, tougher performance targets, and a range of measures to boost service quality."
BT's rivals had wanted Openreach to be a completely separate entity, with Sky, TalkTalk and Vodafone arguing the current structure handed BT an unfair advantage, stifled investment and resulted in a poor service for BT's competitors.
Sky said that because of a lack of infrastructure competition and because no one could compete for BT's retail wholesale contract, the construction of an alternative national fibre network was unviable.
BT has contested these views, claiming Openreach benefited from BT's capital and technology and that the UK's "Internet success" could be attributed to its investments.
Although Ofcom has "reserved the right" to recommend Openreach be made an independent company in the future, it has instead chosen to tighten regulation.
To make it easier for rivals to build alternative fibre networks and boost competition, Openreach must now allow competitors access to telegraph poles and ducts – underground tunnels that house cables – and provide "comprehensive data" on their location.
Ofcom also says Openreach must not continue to make decisions based on the interests of BT and must consult with other communications providers on investment plans. Openreach could be made a wholly-owned subsidiary with its own board members but any changes to governance will require discussions with the European Commission.
BT CEO Gavin Patterson has said it welcomes the decision not to break up Openreach and proposals to open up infrastructure – so long as its rivals are genuinely prepared to invest. It has expressed doubts about competitors' willingness in the past and says its ducts and poles have been open for the past seven years.
"Ofcom have today explained why breaking up BT would not lead to better service or more investment and that structural separation would be a last resort," he said. "We welcome those comments. The focus now needs to be on a strengthened but proportionate form of the current model and we have put forward a positive proposal that we believe can form the basis for further discussions with both Ofcom and the wider industry.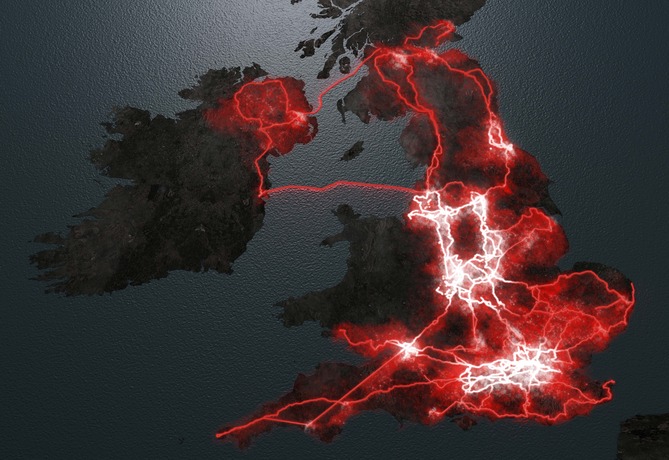 "Openreach is already one of the most heavily regulated businesses in the world but we have volunteered to accept tighter regulation to bring matters to a clear and speedy conclusion.
"We are happy to let other companies use our ducts and poles if they are genuinely keen to invest very large sums as we have done. Our ducts and poles have been open to competitors since 2009 but there has been little very interest to date. We will see if that now changes.
"A voluntary, binding settlement is in everyone's interests and we will work hard to ensure one is reached."
As one of the most vocal critics of the current arrangement, Sky says it is happy Ofcom has recognised changes must be made, but adds full separation is the only way to solve the problems outlined in the review.
"We welcome Ofcom's recognition that the current Openreach model is not working and that fundamental change is required. BT must now be held to account for improving service and enabling delivery of fibre to Britain's homes and businesses," said a Sky spokesperson.
"Ofcom's actions today are not the end of the debate but a staging post towards delivering the network and service that Britain needs. We believe the simplest and most effective way to fix the current broken market structure is for Openreach to be completely independent. We are pleased to see that separation is still on the table."
"This outcome comes as no surprise. There were really only two viable options available and Ofcom, under the new leadership of Sharon White, has chosen to take a firm position by strengthening the current model," added Paolo Pescatore, director of multiplay and media at CCS Insight.
"Inevitably BT will breathe sigh of relief. Openreach contributes significant profits to the company and being forced to open up its network will spur rivals and could drive greater competition. Going forward we believe there will be a clear focus on fibre for the UK's broadband future, driving competition in this area.
"However, this is really only a start of the next phase and there is still a long road ahead before a formal conclusion will be reached. It has already taken more than a year to get to this point so all parties now need to work collectively to ensure an efficient and speedy outcome in the interests of consumers."
Read also :