AppRiver appoints new UK channel head

Company has reported big growth in email and web security solutions
AppRiver has hired Dennis Raath as its new UK channel manager. In 2015, AppRiver says it experienced a 191 percent increase in EMEA revenue growth.
AppRiver provides email and web security solutions to businesses, and the company says it "makes it easy" for resellers to provide its services with flexible licensing, "at a cost that's affordable for end-user clients yet still profitable".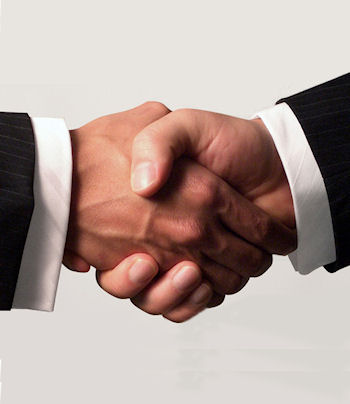 "The channel had a degree of uncertainty last year, which continues to rumble into 2016," said Jim Tyer, AppRiver's channel sales director. "We've had a number of large players leave the HEX and email security space – end-of-life announcements for what were trusted solutions – and Microsoft SPLA partners having to make a decision about their business strategy.
"Partners want to build relationships with vendors they can trust – who are authentic, who provide education and choice, and who deliver the next level of depth that will best support them and their clients."
He added: "It's critical that we hire the best people able to calm these troubled waters, and help steer our partners through the important choices they need to make. We believe Dennis is perfect as he is highly regarded in the industry, and those who know him commend his diligence and his strong team ethic."
Dennis Raath said: "It's not ideal when resellers face mounting uncertainties as it introduces distrust. Thankfully, AppRiver is committed to its channel as evidenced by the investment it has made to ensure its solutions continually fit the needs of its partners.
"Flexible billing, complimentary branding and its partner portal are all testament to its comprehension of what partners need to provide exceptional service to clients."
In addition to email and web security, the company provides a complete managed service for Microsoft Exchange, as well as a bundled Office 365 solution.
@AntonySavvas
Read also :