Insight Technology Show returns to London next week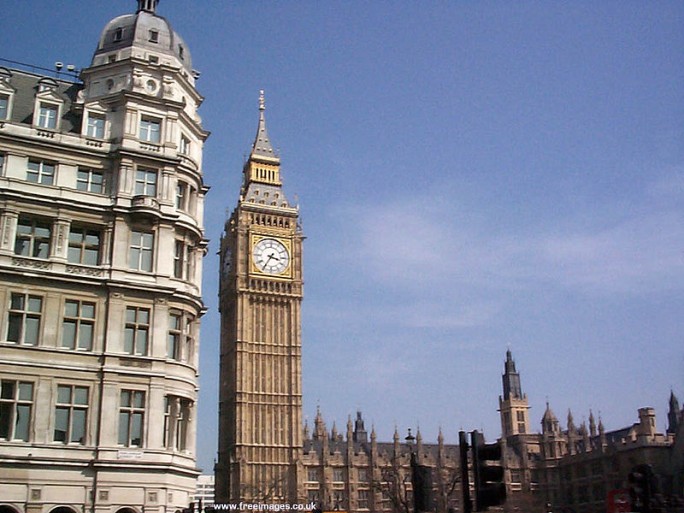 Microsoft, Cisco, HP, Apple and Dell will be in attendance say organisers
The Insight Technology Show returns for its 14th consecutive year on the 11th March. Hosted by IT solutions firm Insight UK, the show will see leading UK technology firms – including Microsoft, Cisco, HP, Apple and Dell – gather at Old Billingsgate, London to showcase their latest products and solutions.
With over 1,000 attendees last year, the Insight Technology Show is targeted at IT leaders, business professionals and decision makers. Focused on trends and developments that are affecting IT professionals today, such as cyber security and the digital workplace, "the show will equip them with the knowledge to meet the challenges in the year ahead", said Insight.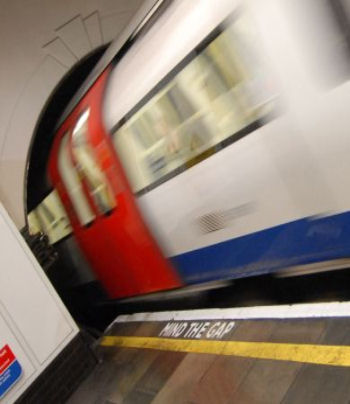 Emma de Sousa, UK managing director at Insight, said: "London has become a hotbed for technology companies. The digital sector is one of the main drivers behind the capital's economy, with London-based tech companies securing around 75 percent of the £1.6 billion venture capital raised by UK firms.
"The technology growth and innovation we are witnessing in London is set to rival that of Silicon Valley itself, making it an ideal location to host our annual event."
Attendees will have the opportunity to listen to keynotes from industry luminaries. They will hear from industry experts, such as James Akrigg, head of technology for partners at Microsoft, who will explain how organisations can integrate successful digital strategies into their business.
Additionally, Insight UK will host an interactive panel discussion to explore the cyber security challenges that businesses face today, with leading IT security gurus, such as Mark Slayter, Dell director of system engineering EMEA, and Terence Greer-King, cyber security director at Cisco, taking part in the debate.
@AntonySavvas
Read also :