Computacenter makes modest profit on stagnant sales
Computacenter also plans to open direct operations in the US as it continues to re-focus
Computacenter has confirmed its full year results for 2015, after previously warning of flat revenues and a small increase in profits, partly as a result of currency fluctuations.
The final, posted results benefited from the disposal of the RD Trading recycling subsidiary to Arrow Electronics. For the year ending December, pre-tax profit increased 66 percent to £126.8 million, including the £42.2 million from the RD disposal.
Adjusted pre-tax profit, not including this sale, rose to £86.9 million from the £81.1 million last year, on falling sales – which went down 0.3 percent to £3.05 billion.
Martin Courtney, an analyst at TechMarketView, said: "The UK services market remained a pillar of growth for Computacenter in FY15 with revenue up 7.7 percent year-on-year to £532.4 million.
"But momentum will be difficult to maintain in FY16: the expiry of a large long term managed services contract will bite, with margins elsewhere already squeezed by downward customer price pressure. Computacenter itself has warned that first half UK profit will be below that reported for the same period in 2015."
Courtney said Computacenter capitalised on a "widespread customer shift to a tower outsourcing model in FY15", with big infrastructure services deals with the Post Office, Royal Mail Group, AstraZeneca and Transport for London contributing to its "solid" UK growth.
Computacenter's adjusted supply chain revenue remained flat at £875 million, against £878.2 million in 2014. "We saw an expected decline in Windows 7 migration projects driving an overall market reduction of PC shipments, said Computacenter. "Our product business mix has continued to move towards the data centre and networking, as we begin to see a trend towards mobility, cloud, analytics and security driving growth across our portfolio.
"However, there remains a reasonable pipeline in our Workplace business, partially driven by the impact of Windows 10, with many customers engaged in trials and proof of concept projects," the company said.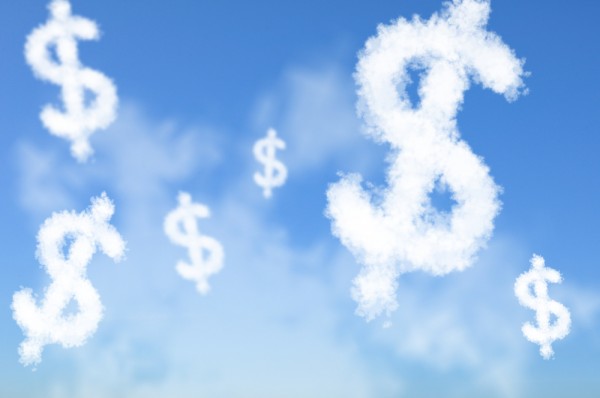 Computacenter CEO Mike Norris said: "We intend to increase the rate of spend on our strategic investments, which will be weighted towards the first half of the year, as we invest in our long term competitive advantage.
"While it is too early to make any firm commitments on the year as a whole and there is much work to be done, we expect 2016 to be a year of further progress. However, the first half profit is expected to be below that reported for the same period in 2015."
Computacenter chairman Greg Lock added that the company intended to set up direct operations in the US, although he was sketchy on the details. He said: "In the future we are planning to begin direct, rather than partner-based, operations in the USA, and the setting up of a support centre in Mexico.
"We serve customers in more than 100 countries, but we sell to enterprises whose home is in one of five countries being the UK, Germany, France, Belgium and Switzerland. In accordance with the group's strategy, we continue to invest in our services capabilities with which we support and enable the end users of our customers."
Analyst Courtney said: "We think that Computacenter needs to reduce its reliance on legacy infrastructure services provision and expand its social media, mobile, analytics and cloud (SMAC) capabilities.
"Encouraging growth in excess of 40 percent in its UK data centre supply chain business fuelled by demand for hybrid cloud and virtualisation platforms suggests modest progress."
@AntonySavvas
Read also :