Could 2016 be the year of the software-defined data centre?
The majority of UK and US senior execs think so, providing security is covered
This year could be the one where the software-defined data centre (SDDC) comes into it own, according to research. There's "almost unanimous belief" that SDDC strategies and deployment can "drive up virtualisation ratios and server optimisation to benefit the bottom line".
The 'State of the Cloud and Software Defined Data Centre (SDDC) for 2016' study – from HyTrust and Intel – saw commissioned research among over 500 senior directors at large to mid-size firms in the US and the UK.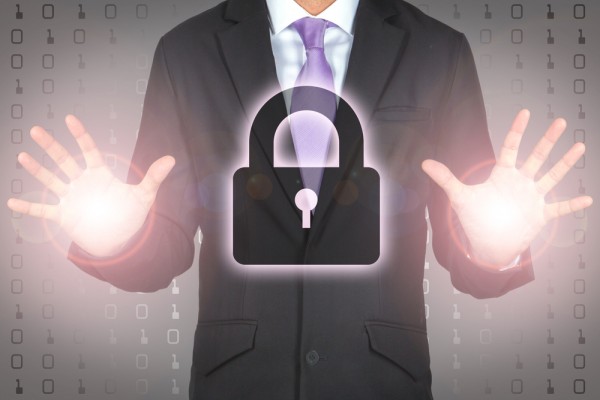 More than 60 percent of the respondents predict faster SDDC deployment in 2016, while 62 percent anticipated increased adoption. About 51 percent said they saw "greater tangible benefits" and a "quantifiable ROI", such as enhanced efficiency, agility, flexibility and provisioning.
Nearly half, 49 percent, see greater adoption of network virtualisation, while even more, 53 percent, say the same about storage virtualisation. Ease of use with minimal manual controls remains top-of-mind as well.
Asked whether effective automation—which reduces the need for manual processes while ensuring top-tier security—is important for the large-scale deployment of SDDC strategies and technologies, a huge majority of 90 percent said it was.
John De Santis, CEO of HyTrust, said: "The benefits of virtualised and cloud infrastructures are undeniable—think agility, flexibility and lower cost, among many other advantages—and the obstacles to enjoying those benefits are increasingly being overcome."
While maintaining top-tier security can be seen as an obstacle, 69 percent in the survey believe security will be less of a block to greater SDDC adoption by the end of 2016.
However, no one thinks security issues will go away. More than half, 54 percent, predict more security breaches this year, and only 11 percent foresee less. Which is why companies will have to deploy technologies that balance a high level of security and control with smooth SDDC automation in a hybrid cloud environment.
@AntonySavvas
Read also :