Hosted Desktop UK moves to The Bunker to support cloud customers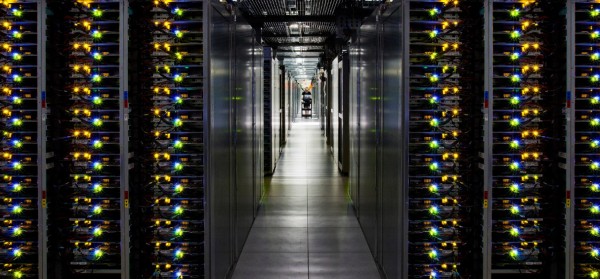 No 'power outages or traffic jams' from being outside London says service provider
Hosted Desktop UK is supporting its expansion in cloud services by moving its business infrastructure to The Bunker. Hosted Desktop is a provider of managed IT services to the professional sector, including chartered accountants, financial services, recruitment companies and legal firms.
Launched in 2010, the Exeter-based business says it has experienced "rapid growth" as a result of the explosion in cloud computing. With the increased demand for more flexible working, hosted desktop solutions are replacing traditional in-house IT infrastructure across many industries.
Initially, Hosted Desktop relied on leased kit at a local data centre to support its customers, but with the business developing so quickly, the need to switch from leasing to investing in its own infrastructure was paramount.
To support this major investment and rapid growth, Hosted Desktop UK says it also needed a new data centre. The business needed a provider who could not only house and manage all the new kit securely and cost effectively, but one who could offer the right SLAs.
Adam Chetnik, managing director, Hosted Desktop UK, said: "Most data centres are very similar, but The Bunker is unique. As an ex-military base located below ground, I really liked the company's
 Ultra Secure offering which is easy for our customers to understand.
"The Bunker also offers us a second data centre as a failover 
and this disaster recovery element is very important to our customers. I also liked the fact that The Bunker is located outside London – it offers excellent connectivity and it is easy to get to logistically – with The Bunker we do not suffer from power shortages and traffic jams."
He added: "With turnover doubling year on year, we are assured that The Bunker can support our ambitious growth plans."
The Bunker offers ISO 27001 security accreditation to customers.
@AntonySavvas
Read also :