Insight UK becomes SkyKick's largest EMEA distie

The cloud management platform optimises Office 365 on-boarding for service providers and resellers
Insight UK has become the biggest distributor of SkyKick cloud management solutions in Europe. SkyKick enables cloud service providers optimise the use of their Office 365 offering.
As enterprises seek to drive and increase productivity within their workforce, they need to ensure that they are providing their employees with the tools needed to work flexibility and as efficiently as possible.
The collaboration between Insight and SkyKick will see Insight offering Office 365 to its network of service providers across Europe. In conjunction with Insight's consultancy services, SkyKick's solution will enable faster migration to Office 365 for CSP partners such as IT solution providers, large resellers, telcos and distributors.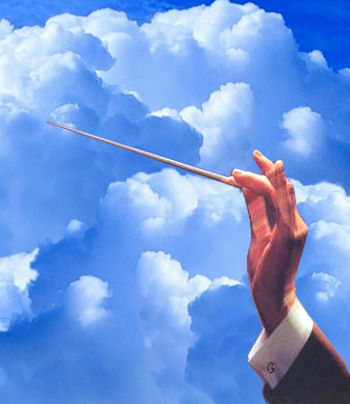 "SkyKick's solutions give us the opportunity to add even more value to our service providers' migration journey," said Rob Ashworth, sales director, hosting solutions, Insight UK. "Alongside the consultancy services, tools and support we have in-house to help companies onboard smoothly and maximise their cloud business, SkyKick's products will enable us to transition service providers to a new way of working, quickly and efficiently."
SkyKick's solutions enable any 1-Tier or 2-Tier Microsoft CSP provider the ability to offer self-service and fully automated quoting, purchasing, provisioning, email discovery, data migration, desktop set-up and project management capabilities for Office 365 deployments.
"As a Fortune 500 global technology provider, Insight has proven that it knows how to select, implement and manage the latest technology to drive business outcomes," said Eric Jewett, vice president of international, SkyKick. "We are excited Insight has chosen SkyKick to enable Insight's thousands of partners build a more profitable, efficient and risk-free cloud business."
Last month, the Insight group reported global sales of $5.4 billion for 2015, up just 1 percent, with sales in EMEA at $1.4 billion – a big decrease of 11 percent.
Total gross profits for the company were $716.3 million, a yearly increase of 1 percent, but margins decreased, said Insight. Gross profits in EMEA slumped to $186.3 million, down 7 percent year on year.
But the group said service sales in EMEA, including cloud sales, were up a fifth for the year.
@AntonySavvas
Read also :