Get ready for software-defined WANs says analyst IDC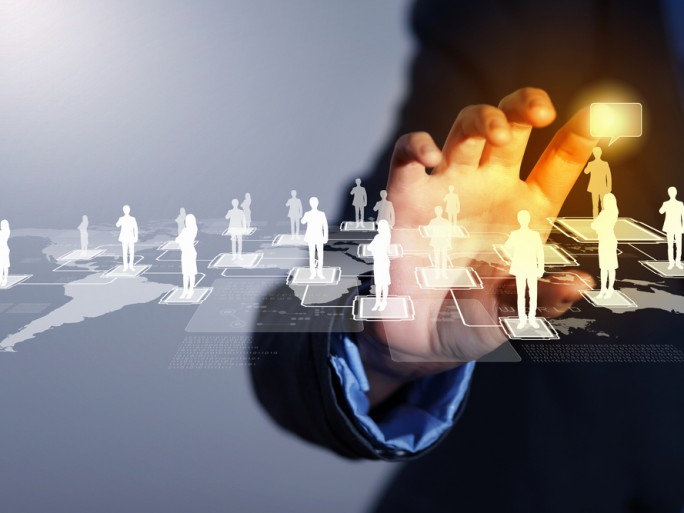 SD-WAN revenues will exceed $6 billion in 2020 shows research
Software-defined networking has already arrived in the data centre and now it's the turn of the WAN, according to IDC market research.
IDC says SDN WANs can be optimised to meet the requirements of cloud applications and services. In its first forecast of the software-defined wide area network (SD-WAN) market, IDC estimates that worldwide SD-WAN revenues will exceed $6 billion in 2020, with a compound annual growth rate (CAGR) of more than 90 percent over the 2015-2020 forecast period.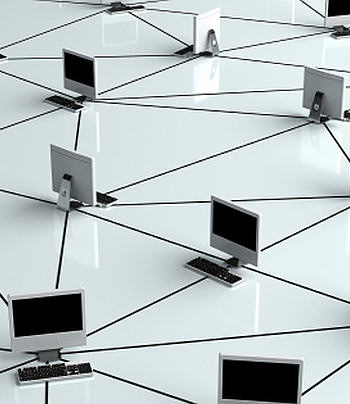 "The emergence of SD-WANs is a relatively recent market development, preceded by the existence of hybrid WAN architectures," IDC said. SD-WANs leverage these hybrid WANs, but incorporate a centralised, application-based policy controller, analytics for application and network visibility, a software overlay for underlying networks, and an optional SD-WAN forwarder, that together provide intelligent path selection across WAN links, explained the analyst.
The benefits of SD-WAN include cost-effective delivery of business applications, meeting the evolving operational requirements of the modern branch/remote site, optimising software-as-a-service (SaaS) and cloud-based services such as UC&C, and improving branch-IT efficiency through automation.
"As public and private cloud use continues to grow, WAN performance becomes critical to latency-sensitive and mission-critical workloads and inter-data centre business continuity," said IDC analyst Rohit Mehra. "Accordingly, as enterprises plan and implement comprehensive cloud strategies, WAN architectures need to be considered alongside, and in conjunction with, data centre infrastructure."
He said that as enterprises move business processes to the cloud, there is a greater need to fully integrate cloud-sourced services into WAN environments to ensure workload/application performance, availability and security.
IDC said recent US survey data shows nearly half of enterprises are considering a migration to SD-WANs over the next two years. IDC forecasts that SD-WAN revenue will start to "ramp up strongly" in 2016 and 2017 across a range of vertical markets.
@AntonySavvas
Read also :