Avnet first to sell Cisco HyperFlex SDI portfolio

Avnet wants to unlock the potential of hyper-converged infrastructure
Avnet is the first distributor to sell the new Cisco HyperFlex Systems to its reseller partners in EMEA.
Built on Cisco's UCS compute platform, Cisco HyperFlex Systems combine computing, storage, and networking into a simplified, easy-to-use platform for customers deploying enterprise applications in their data centres, and for remote and branch offices.
Cisco's portfolio of HyperFlex products launched on 1 March, allowing Avnet to offer partners an end-to-end software-defined infrastructure, from network to servers and storage.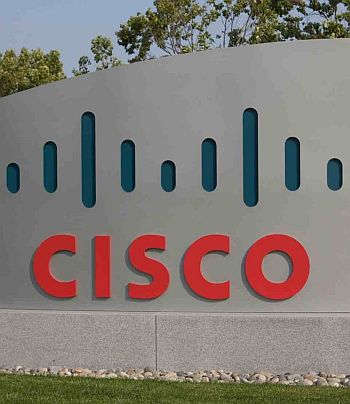 Marcus Adae, vice president for core suppliers and technology groups, Avnet Technology Solutions, EMEA, said: "Offering partners this innovative new solution in EMEA helps them unlock the potential of hyper-converged infrastructure. Cisco is uniquely positioned to understand customers' data centre challenges due to its experience working across converged platforms.
"The HyperFlex portfolio ensures partners continue to have access to the best next-generation technologies, and it simplifies the complexity in the growing storage marketplace."
Patrick Schmidt, managing director, data centre and virtualisation, EMEAR, at Cisco, said: "Avnet has strong experience with taking converged solutions to market quickly and effectively, and we look forward to being able to offer our mutual reseller partners the benefits that come with Avnet's dedicated converged infrastructure team and training programmes.
"HyperFlex offers customers new levels of agility, efficiency and adaptability with their systems by combining computing, storage and networking into a simplified, easy-to-use platform."
Avnet and Cisco have been working together for six years in EMEA, most recently expanding their agreement into Turkey.
@AntonySavvas
Read also :