Maintel snaps up loss-making Azzurri for £48.5m
A 'canny' deal that takes out a competitor and expands Maintel's cloud and mobile services offering
AIM-listed systems integrator and managed services provider Maintel is acquiring loss-making rival Azzurri Communications for £48.5 million.
Azzurri Communications is an established technology and managed communications provider, offering a variety of communication services including telephony, mobile services, document management, workforce optimisation, security, unified communications as a service and managed services.
The acquisition will further strengthen Maintel's market position across both the private and public sectors, and also bolster it cloud services offering.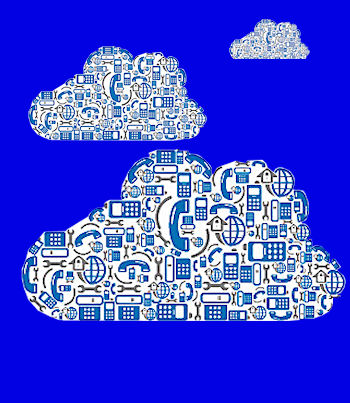 Eddie Buxton, CEO at Maintel, said: "Azzurri Communications is a highly respected business with a complementary product offering and target market, which will provide enhanced scale and visibility for the combined group.
"This acquisition will accelerate Maintel's shift into hosted cloud and data, ensuring we are well positioned to take advantage of these high growth areas of the unified communications market. It will also build scale in managed services, continuing the shift in our business mix, which we have been driving following previous acquisitions."
With the addition of Azzurri, said Maintel, the enlarged group will provide a broad suite of solutions and services including a network services division, a mobile division, managed services, and technology and professional services. "The new combined business will become one of the largest and highly skilled resellers in the communications sector," said Maintel.
Buxton added: "With the acquisition of Azzurri, Maintel will also gain a new set of highly skilled and professional team members. We are looking forward to welcoming Azzurri employees to the group."
Chris Jagusz, CEO of Azzurri Communications, said: "We are really pleased at the prospect of joining Maintel because this enables the combined business to offer its customers a broader range of services. Our employees will benefit too by being part of one of the most significant players in our market."
Earlier today, Maintel announced revenues for 2015 of £50.6m, rising from £41.9m in 2014. This 21 percent boost in revenue "reflects the continuing success of integrating previous acquisitions of Datapoint and Proximity Communications, with recurring revenue of 69 percent", said Maintel.
Adjusted profit before tax was £7.3 million (2014: £6.1 million), a 19 percent increase year on year. Over the course of the last 12 months, Maintel has launched a new Partner Services division to help the channel win service, support and managed business.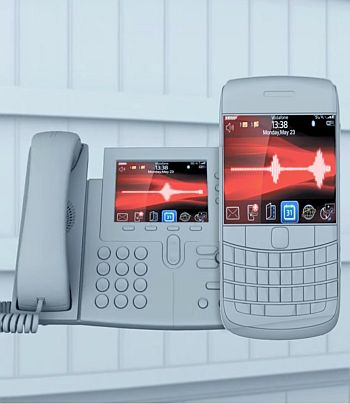 Martin Courtney, an analyst at TechMarketView, said of the deal: "This is a canny deal that will accelerate Maintel's shift into hosted cloud and mobile services, remove a competitor and serve up a ready-made customer base of SMEs and public/private sector organisations."
Maintel will fund £24 million of the purchase price through the sale of 700p shares to company directors and institutional investors.
Courtney said of Azzurri's financial position: "Azzurri has followed a downward trajectory for several years, bailed out by its lenders in 2013 after racking up mounting debt from consecutive periods of revenue decline. The company looked to have turned a corner more recently in cutting the size of its losses, but it appears its creditors ran out of patience [with the resulting acquisition]."
@AntonySavvas
Read also :