OpenStack 'maturing' as two thirds of deployments now in production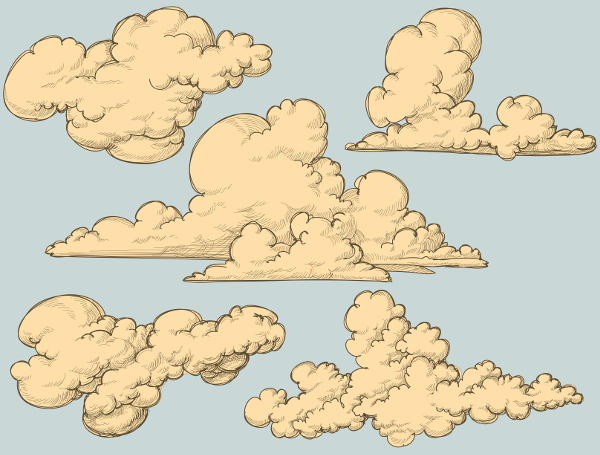 OpenStack users also getting excited about containers, NFV and bare metal
The OpenStack Foundation claims almost two thirds of OpenStack deployments are now in production, showing increasing maturity for the open source cloud platform.
The figure, 65 percent to be precise, is a third higher than deployments in production a year ago, said OpenStack, which recently ran its seventh extensive survey of its users and community members.
Survey responses were gathered from 1,600 users representing 1,111 organisations over a three-week period. The results are useful for the OpenStack Foundation in learning about its community's technology choices and future requirements.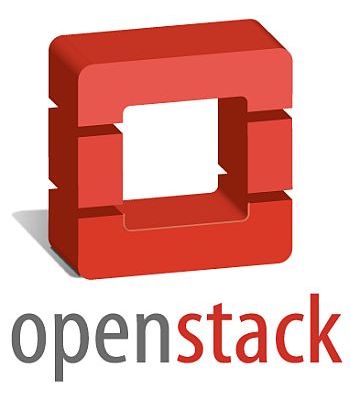 A whopping 97 percent of community members said that "standardising on the same open platform and APIs that power a global network of public and private clouds" was one of their top five considerations in choosing OpenStack.
OpenStack quoted an anonymous user in the banking sector who said that OpenStack's suppleness is a major draw to the platform.
"Being a flexible framework to build on is the most important aspect of the OpenStack platform," said the user, who is reportedly from a global financial institution.
"Also, being able to support both traditional and cloud-native workloads is very important because large enterprises don't have the luxury of dropping their legacy applications and forklifting them into the microservices-type designs from day one. The benefits of the cloud are too great to only allow new workloads onto the platform."
The survey also highlighted the OpenStack community's interest in container technology, with 70 percent of respondents staking interest in containers as part of their OpenStack projects.
Though there were few shake-ups in deployment decisions, said OpenStack, the use of platform-as-a-service (PaaS) and container orchestration tools saw significant changes among the leading technology choices, with Kubernetes leading.
Read also :