Mitel acquires Polycom for $2bn to better serve comms market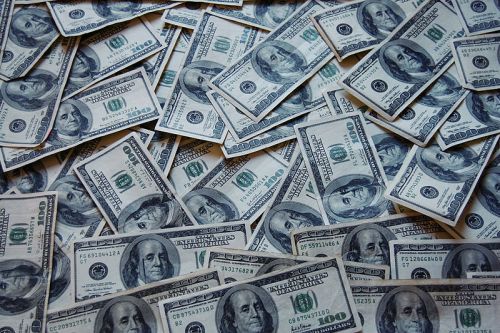 It's magic: Mitel creates $2.5bn turnover company with almost 8,000 employees as it also reduces debt
Mitel is acquiring Polycom in a cash and shares deal valued at $1.96 billion. The deal is expected to close in the third quarter of 2016.
The combination of Canadian firm Mitel and US company Polycom will create a new "industry leader" leveraging Mitel's market position in global communications and Polycom's brand and portfolio in the conference and video collaboration market, said the two companies.
The combined company will be headquartered in Ottawa, Canada (Mitel's home city), and will operate under the Mitel name while it maintains Polycom's global brand. Richard McBee, Mitel's chief executive officer will lead the combined organisation.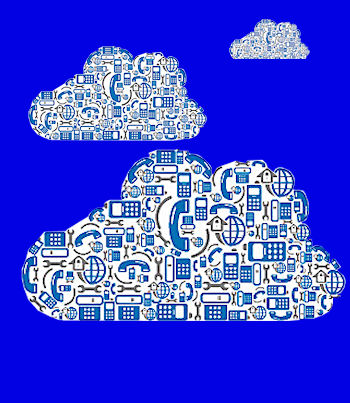 The two companies said there were "opportunities for synergies and significant debt de-leveraging".
The combined company would have pro forma 2015 sales of around $2.5 billion, and Mitel's pro forma 2015 net debt leverage would be reduced from 3.8x to 2.1x.
The companies expect operating synergies of approximately $160 million by 2018, driven by supply chain optimisation, facilities consolidation and economies of scale.
Following the closing of the transaction, former Polycom shareholders are expected to hold approximately 60 percent and current Mitel shareholders are expected to hold approximately 40 percent of the outstanding Mitel common shares.
It is expected that Polycom directors will assume two seats on the Mitel board. Once merged, the combined company will have a global workforce of around 7,700 employees.
McBee said: "Polycom is one of the most respected brands in the world and is synonymous with the high quality and innovative conference and video capabilities that are now the norm of everyday collaboration.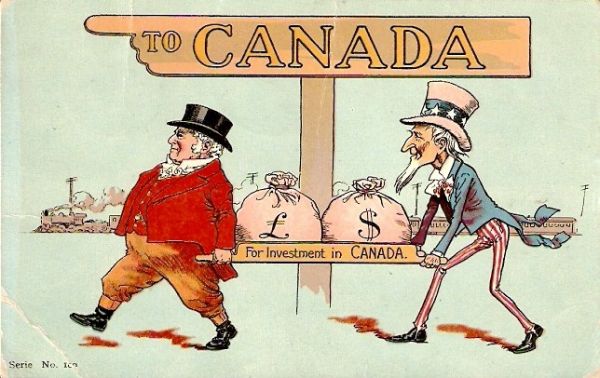 "Together with industry-leading voice communications from Mitel, the combined company will have the talent and technology needed to truly deliver integrated solutions to businesses and service providers across enterprise, mobile and cloud environments."
"Together, Polycom and Mitel expect to drive meaningful value for our shareholders, customers, partners and employees around the world," said Peter Leav, CEO of Polycom. "We look forward to working closely with the Mitel team to ensure a smooth transition and continued innovation to bring the workplace of the future to our customers."
Mitel's first quarter 2016 results are planned to be issued before the market opens on Thursday 5 May.
@AntonySavvas
Read also :