Lexmark taken over by the Chinese in £2.5bn deal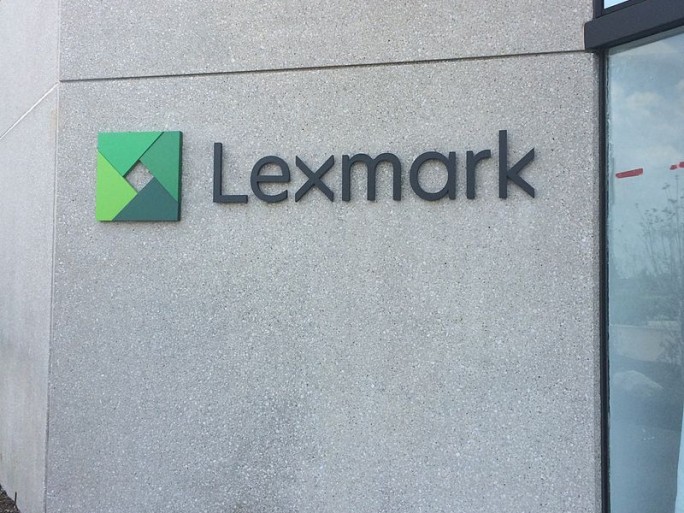 Lexmark finds a buyer as it continues to move away from printers and more into software
Lexmark says its $3.6 billion (£2.5bn) takeover by Chinese investors will allow it to pursue opportunities in Asia and hopes the deal will safeguard the future of the firm, most famous for its printers.
The all cash acquisition, led by ink cartridge manufacturer Apex Technology and investment firm PAG Asia Capital, will see Lexmark remain headquartered in Lexington, Kentucky, and its two main business units – imaging and enterprise software – untouched.
The acquisition is the latest Chinese takeover of a major US technology company, following the deal agreed recently between leading technology distributor Ingram Micro and new Chinese owners.
Lexmark CEO Paul Rooke will remain in his position following the deal, which should conclude in the second half of this year, subject to regulatory and shareholder approval.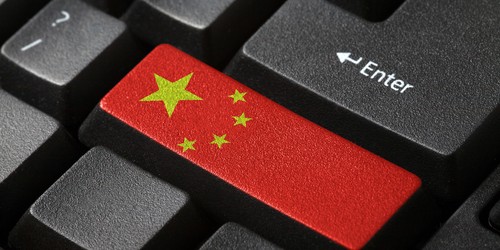 "This is an exciting transaction that Lexmark's board believes is in the best interests of our shareholders following an exhaustive strategic alternatives review process to maximise value," said Rooke. "The transaction will benefit our customers and provide new opportunities for our employees.
"As part of the consortium, Lexmark will be able to reach the next level of growth and innovation, to the benefit of our customers, business partners and suppliers, faster than we could achieve on our own. With the consortium's resources, we will be able to continue to invest in and grow the business to more fully penetrate the Asia Pacific market for hardware, software and managed print services."
Lexmark was spun off from IBM in 1991, but has looked to diversify away from its core printing business in recent years, as changing market trends, intense competition and sluggish hardware sales impact revenues. In 2013, Lexmark sold off its inkjet cartridge business to Japan's Funai Electric Company.
Lexmark has moved into software, making a number of acquisitions, including the $1 billion (£690m) takeover of Kofax last year. The firm rebranded in April 2015 with a new logo that it claimed reflected its changing strategy.
Read also :