Computacenter main winner in £10.3m Liverpool council contract
Council framework is spread over seven lots and Computacenter is in six of them
Computacenter is the major winners in a three year multi-lot £10.3 million framework to provide IT hardware and software services to organisations across Liverpool City Council.
The new seven-lot framework replaces a previous deal the council had with BT to supply similar services. BT was bought out of that deal as the council said it wanted to save more money.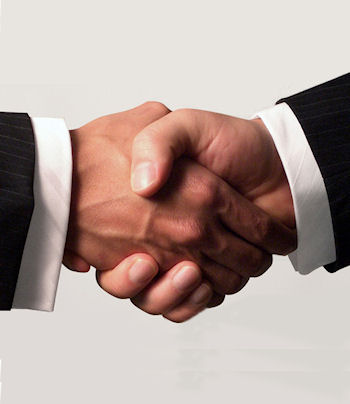 Computacenter is in all the lots apart from the support and maintenance category, which went exclusively to Newcorp Computer Services.
Lots:
Lot 1 – Hardware: Computacenter, Stone Computers and Insight Direct
Lot 2 – Software: Computacenter, Bytes Software Services and COMPAREX
Lot 3 – Professional Services: Computacenter, Phoenix Software and Computeam
Lot 4 – Support and Maintenance: Newcorp Computer Services
Lot 5 – e-Catalogue: Computacenter
Lot 6 – Hardware for schools: Computacenter, Stone Computers and Insight Direct
Lot 7 – Software for schools: Computacenter, Insight direct and Nviron
In addition to the framework, two other awards were made. A learning management system worth around £260,000 will be supplied by New Media Warehouse (Synergy Learning), and HPE will supply hardware and monitoring support for the council's existing network security infrastructure in a deal worth £380,000.
@AntonySavvas
Read also :