Outsourcery begging again after running out of money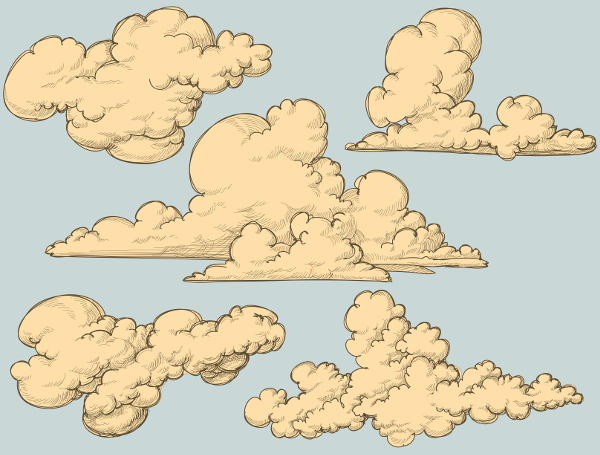 The loss-making cloud service provider posts unaudited annual results which show the kitty will soon be empty
Loss-making cloud service provider Outsourcery has admitted it is running out of money to continue trading and has got the begging bowl out yet again.
The CSP says it will release its full year results for the year ended 31 December 2015 by 30 June, but has published unaudited financial results for the year, which show group sales were up 9 percent on 2014 to £8.1 million.
While adjusted losses for the year fell 2 percent to £6.2 million, the company revealed that gross cash held had dwindled to just £900,000 – down 64 percent.
Last September, Lawrence Jones, the owner of hosting firm UKFast, invested over £1 million in taking a 10.5 percent stake in the firm. And in July, Outsourcery agreed a £4 million term loan with Vodafone covering the the 48 months up to June 2019. That loan has an attached warrant over 3 million new ordinary shares at 30p per share.
As part of its interim trading results, Outsourcery said: "Whilst the full year results and current trading are in line with the board's expectations, this view factors in that revenue growth from the company's strategic partners has been impacted by further partner product launch delays outside of Outsourcery's control."
It added: "The company will require further funding for short term working capital purposes and is therefore investigating alternative solutions to its short term cash needs including fundraising, restructuring and the disposal of non-strategic business assets.
"The company is in an ongoing dialogue with its principal secured lender to agree certain consents required to allow for an appropriate solution to be implemented, which is expected to provide working capital for the ongoing unified communications business."
The CSP added that it was continuing to "develop its direct sales capability and revenue opportunities with certain partners" to "concentrate on its developing market-leadership position in cloud-based Skype for Business".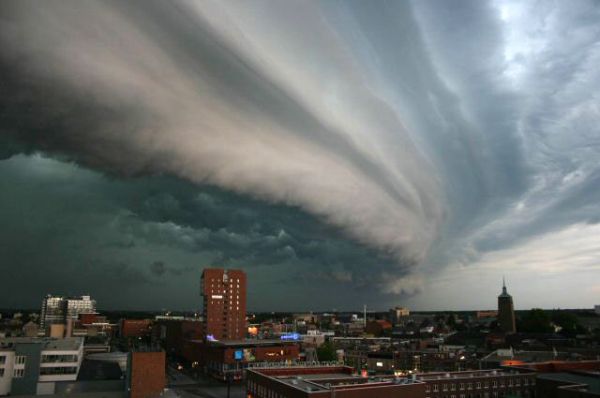 It promised that further details of customer wins will be "provided in due course".
But some analysts are losing patience. Anthony Miller, an analyst at TechMarketView, said of the company's situation: "Management has yet again warned that there's not enough cash left in the kitty to run the business in the short term and is looking at all options, including 'fundraising, restructuring and the disposal of non-strategic business assets', though what those latter might be in such a small and, I assume, focused business is not made clear."
He said: "Even if management can find another kindly punter with deep pockets to bail them out, 9 percent sales growth in a world where cloud giants like Amazon Web Services are near-nigh doubling revenues year-on-year just isn't going to cut it."
The company is also still without a managing director, after the appointed Emma da Sousa changed her mind and went back to Insight this year.
@AntonySavvas
Read also :