Nokia returns to mobile device market with Withings acquisition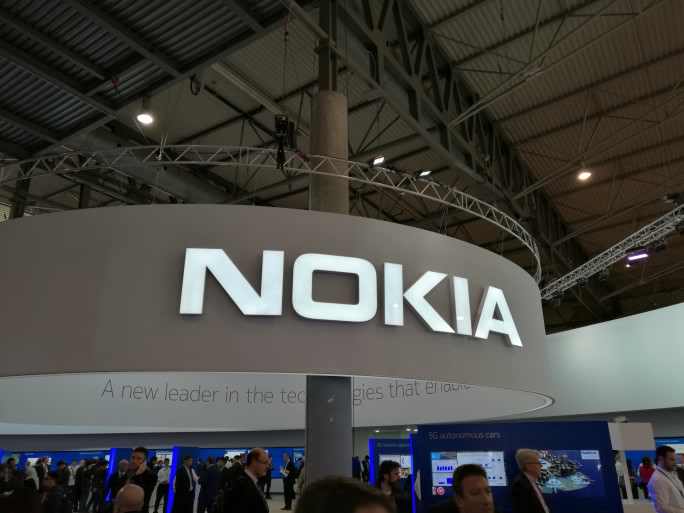 £131m acquisition of French digital health specialist sees Nokia back in the devices game
Nokia has revealed a surprising return to the mobile device market with the purchase of one of the world's largest digital health firms.
The iconic Finnish manufacturer, previously best known for its mobile phones before its acquisition by Microsoft two years ago, will be acquiring French firm Withings for $191 million (£131 million).
Withings, which has around 200 employees across offices in Paris; Cambridge, US; and Hong Kong, is best known for its health-focused Activité Pop smartwatches (pictured below), but the company also makes smart home products such as thermometers, blood pressure monitors and weighing scales.
Strengthening
Nokia says the deal, which it hopes will close in the next quarter, will "help people all over the world lead healthier, happier and more productive lives", particularly helping those who suffer from illnesses such as hearth disease.
"We have said consistently that digital health was an area of strategic interest to Nokia, and we are now taking concrete action to tap the opportunity in this large and important market," said Nokia president and CEO Rajeev Suri.
"With this acquisition, Nokia is strengthening its position in the Internet of Things in a way that leverages the power of our trusted brand, fits with our company purpose of expanding the human possibilities of the connected world, and puts us at the heart of a very large addressable market where we can make a meaningful difference in peoples' lives."
Withings will become part of the company's Nokia Technologies arm, which most recently hit the headlines concerning the release of its Ozo virtual reality camera, which offered 360-degree video for professional film studios.
"We at Withings have a big vision to create 'smarter products for healthy living' – or as you can put it, 'a family of devices, working together to keep you and your loved ones well'," Withings CEO Cédric Hutchings said.
Read also :