Fujitsu faces strike action over job cuts in Northern Ireland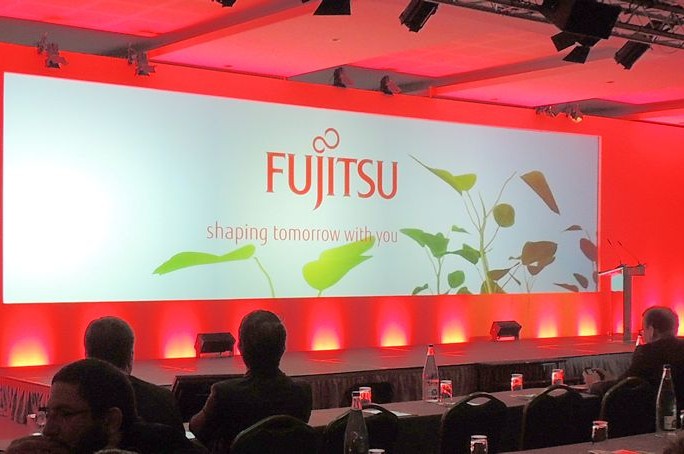 The Japanese firm has just posted a poor set of annual results
CWU members working for Fujitsu in Northern Ireland are to be balloted on industrial action to try to prevent compulsory redundancies.
A component manufacturing plant in Antrim is set to close, with the loss of some 40 jobs, while jobs at the company's Belfast site are also under threat.
The communications union is currently holding its annual conference in Bournemouth and discussed the dispute there. Conference debated an "emergency proposition" on the issue, and unanimously approved full authorisation to go ahead with the ballot unless compulsory redundancies are ruled out.
CWU assistant secretary John East said: "It's our view that the company's reorganisation plan can be carried out through voluntary redundancies, redeployment and relocation. To achieve this however, the company would have to increase the number of alternative jobs on offer – something it could easily do – and also increase the compensation terms."
He said: "We urge the business to sit down and talk seriously with the union about how we can work together to ensure that there is a job for everyone who wants to stay.
"But, if Fujitsu refuse to do this, then they will leave us with no alternative but to carry out this authorised industrial action ballot process."
Today, Japan's Fujitsu posted its year end 2015 global results, showing stagnant sales and slashed profits. Operating profits were 120.6 billion yen – down 58 billion yen from fiscal 2014.
Consolidated revenues were 4,739.2 billion yen, unchanged from the previous year.
@AntonySavvas
Read also :