Insight posts fall in sales but rise in EMEA operating profits
A real mixed bag of first quarter results with different segments letting down the side in different ways
Global IT services firm Insight has reported reduced sales for its first quarter due to lower revenues in EMEA and APAC.
The US-headquartered company said the quarter ended 31 March saw consolidated net sales of $1.17 billion, down 4 percent year over year. There was an increase in sales in North America which were offset by the performance in the other regions.
Gross profit of $161.1 million in the first quarter of 2016 was flat year to year in the US. But despite the sales drop, there was "improved gross margin performance" in EMEA and APAC.
Earnings from operations decreased year to year to just $15 million. The company recorded $1.4 million in severance and restructuring expenses in the first quarter of 2016.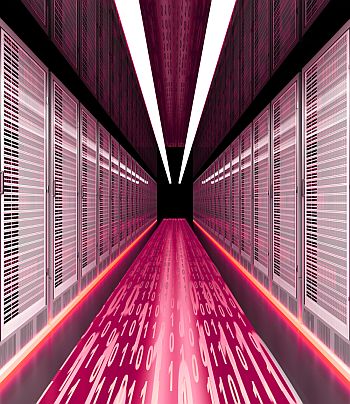 "Overall for the quarter, our EMEA and Asia Pacific businesses delivered strong earnings growth year over year," said Insight CEO Ken Lamneck. "Our North America business has not met our profitability expectations in recent quarters. This has been related to a combination of
a higher percentage of large and public sector clients as well as a shift in product mix resulting in lower data centre sales.
"This could be somewhat cyclical, but market data suggests softer demand for data centre solutions, and we are cautious about recovery in our product mix over the balance of this year."
Main figures:
Net sales in North America of $826.9 million – up 1 percent year over year
Net sales in EMEA of $303.4 million – decreased 15 percent year to year, down 11 percent excluding the effects of foreign currency movements
Gross profit in North America of $111.7 million (13.5 percent gross margin) was flat year over year,
but increased 1 percent excluding the effects of foreign currency movements
Gross profit in EMEA of $43.4 million (14.3 percent gross margin) decreased 3 percent year to year, but was up 1 percent year over year excluding the effects of foreign currency movements
Earnings from operations in North America decreased 44 percent year to year to $10.5 million
Earnings from operations in EMEA increased 57 percent year over year to $2.7 million
@AntonySavvas
Read also :