Oracle builds cloud sales with $532m Opower acquisition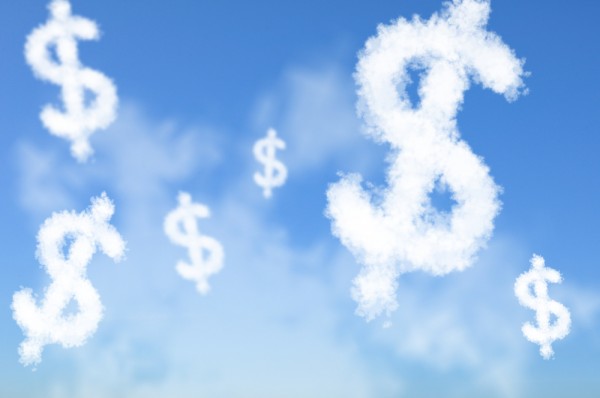 Power: Oracle widens its big data in the cloud offering
Oracle is acquiring Opower, a leading provider of customer engagement and energy efficiency cloud services to utilities, for around $532 million.
Opower's solutions enable over 100 global utilities, such as PG&E, Exelon and National Grid, to deliver a digital customer experience.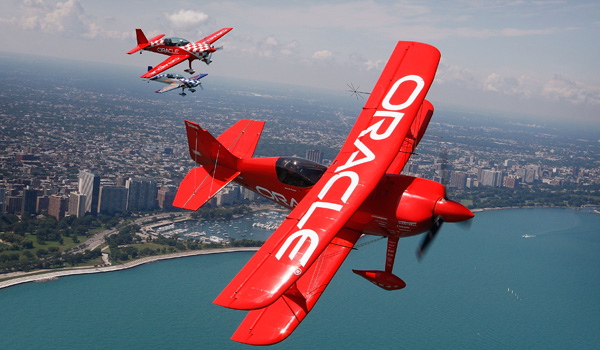 Opower's big data platform stores and analyses over 600 billion meter reads from 60 million utility end customers, enabling utilities to proactively meet regulatory requirements, and decrease the cost to serve and improve customer satisfaction.
"Utilities want modern technology solutions that work together to meet their evolving customer, operational and compliance needs," said Rodger Smith, senior vice president and general manager, Oracle Utilities Global Business Unit. "Together, Oracle Utilities and Opower will be the largest provider of mission-critical cloud services to utilities."
"The combination will provide the industry with the most modern, complete cloud applications for the entire utility value chain, from meter to grid to end-customers," said Dan Yates, chief executive officer of Opower. "We are excited to join Oracle and to bring even more value to our customers as part of the Oracle Utilities Industry Cloud Platform."
The board of directors of Opower has unanimously approved the transaction and the deal is expected to close in 2016.
@AntonySavvas
Read also :