Microsoft plans SQL Server 2016 release on 1 June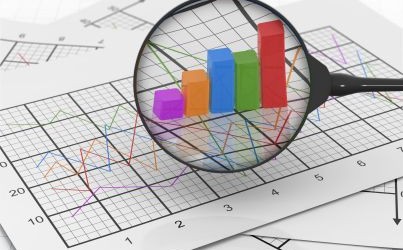 Microsoft SQL Server 2016 will come in three variants: Enterprise, Standard and Express
Microsoft will be releasing SQL Server 2016 into general availability on 1 June, one year after the launch of its initial public preview.
SQL Server 2016 will come in three editions: Enterprise, Standard and Express. A Developer edition of the software will also be available to download for free.
Oracle rivalry
In a bid against rival Oracle, Microsoft is also giving away free support for customers who switch to SQL Server 2016 from Oracle before the end of May.
"SQL Server 2016 is the foundation of Microsoft's data strategy, encompassing innovations that transform data into intelligent action," said Tiffany Wissner, a director at Microsoft's Data Platform unit.
"With this new release, Microsoft is delivering an end-to-end data management and business analytics solution with mission critical intelligence for your most demanding applications as well as insights on your data on any device."
Microsoft wheeled out customers such as Lenovo and Docusign to claim that the software is "the fastest in-memory database on the planet" for applications.
"SQL Server 2016 owns the top TPC-E performance benchmarks for transaction processing, the top TPC-H performance benchmarks for data warehousing, and the top performance benchmarks with leading business applications like PROS and KPMG," said Wissner.
Read also :