Oracle 'low code' allows partners to develop their own apps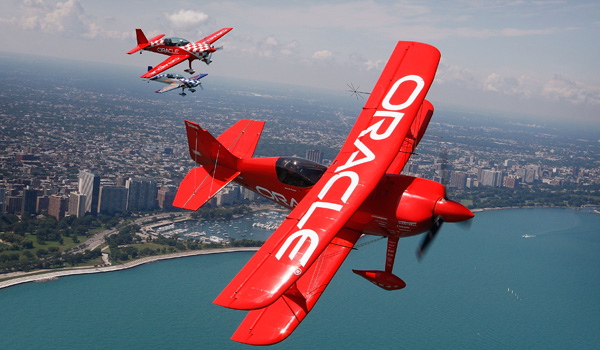 New revenue streams could also be unleashed from Project Visual Code says Oracle
Oracle has unveiled Project Visual Code, a cloud-based application platform for "low-code" development, and a potential new revenue stream.
With the new platform, partners and customers can quickly and easily build and publish bespoke stand-alone applications or extend apps to meet any business need, said Oracle at this week's OpenWorld conference in San Francisco.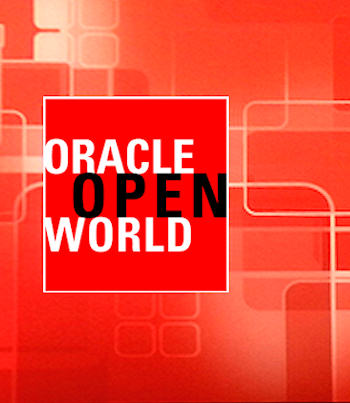 "Businesses need to be dynamic to remain relevant in today's fast-paced business environment," said Bill Pataky, vice president of product management for tools and frameworks at Oracle. "Project Visual Code introduces an effective way for business users to innovate in tandem with IT.
"It enables business users to extend and enrich off-the-shelf applications and build new solutions that can increase business efficiency and drive better results."
With Project Visual Code, customers will be able to utilise a library of responsive user interface components and complete applications – made available in the Oracle Cloud Marketplace – to add features that can be embedded directly into their own applications, environments or even existing Oracle Cloud applications.
With minimal coding needed and intuitive visual design capabilities, business users can easily create the applications they need on their own, with little to no involvement from their IT department, Oracle said.
The initiative includes an application marketplace where customers and partners can access, share and sell complete applications as well as functional UI components with specific capabilities, all built using Project Visual Code.
Within the Oracle Cloud Marketplace, public catalogues allow partners and developers to open up new revenue streams by selling their components and applications, while private catalogues enable organisations to create an internal repository of shared resources to be used among various departments.
@AntonySavvas
Read also :