Maverick hired by Logitech and Intel to push collab offering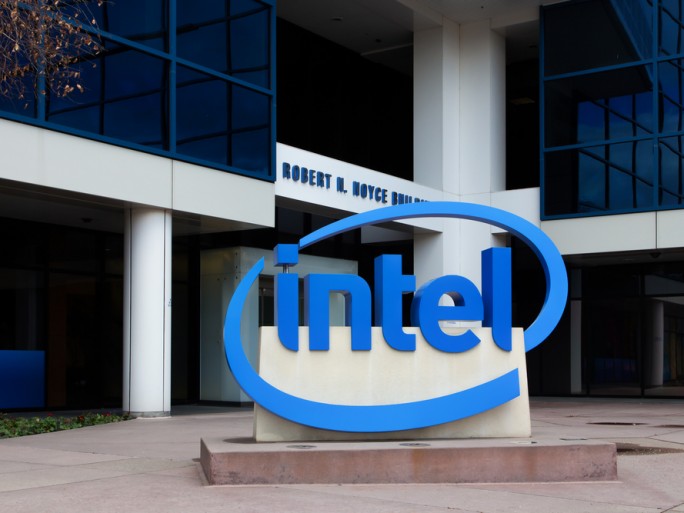 This is the first joint Logitech and Intel video collaboration offering to hit the market
Logitech has announced the EMEA launch of its first collaborative meeting room solution with Intel. The Logitech GROUP Kit will be distributed across Europe by Maverick as part of its growing collaboration portfolio.
Specially configured and validated by Logitech and Intel, the GROUP Kit includes a Logitech GROUP ConferenceCam, Logitech Wireless Touch Keyboard K400 PLUS, Intel NUC, Intel Unite application and Iluminari Quicklaunch SE, all combined to create an "intuitive video conferencing and rich collaboration experience", said the partners.
The solution is compatible with virtually all PC-based video and web conferencing platforms, requiring only a meeting space equipped with a display and internet connection to create a collaboration environment.
"Customers across Europe have expressed a need to easily procure, manage and deploy affordable video conferencing in meeting rooms without being locked into a single platform," said John Howard, EMEA director, unified communication and collaboration at Logitech.
"Logitech and Intel have joined forces to address this need and have taken the guesswork out of the equation with a fully tested solution. The GROUP Kit is easy to deploy and delivers a highly affordable, enterprise-quality video and collaboration experience.
"We're pleased to announce Maverick as our elite distributor in EMEA, with the value add of a pre-configured system that can be deployed straight out of the box."
"Collaboration suites are quickly becoming a necessity in business, especially in our global working world," said Jon Sidwick, vice president at Maverick Europe. "The Logitech GROUP Kit with Intel NUC beautifully blends the converging worlds of AV and IT to provide a solution to businesses that is both easy to use, and fits seamlessly into existing business infrastructures.
"It will help to enable companies of all sizes to embrace collaborative technologies to empower their business."
"Fully integrating the Intel NUC and Intel Unite application into the Logitech GROUP Kit provides customers with an easy-to-use collaboration experience. This is part of our broader vision for smart and connected meeting spaces powered by our Intel Core vPro processors," said Tom Garrison, vice president and general manager of Intel Business Client Products.
The Intel NUC powers the system to run HD video conferencing with support for multiple HD and 4K UHD displays. Paired with the Intel Unite application, the solution enables wireless content sharing on both PCs and Macs.
The Logitech GROUP Kit is expected to be available in Europe via Maverick from 6 June at an estimated end user price of €2,199/£1,799, excluding VAT.
@AntonySavvas
Read also :