RingCentral expands professional services with partners

Expanded services through partners will support cloud comms customers
RingCentral has enhanced its professional services offering with the addition of a Certified Delivery Partner Programme, designed to support global enterprise customers.
Developed to scale, the new programme is customisable according to the level of professional service capabilities and geographic reach an enterprise may need.
The Certified Delivery Partner Program offerings include technical design, implementation, network configuration, integration and monitoring services, which directly address the needs of larger enterprises migrating from on-premise legacy PBX systems to RingCentral's cloud communication solutions.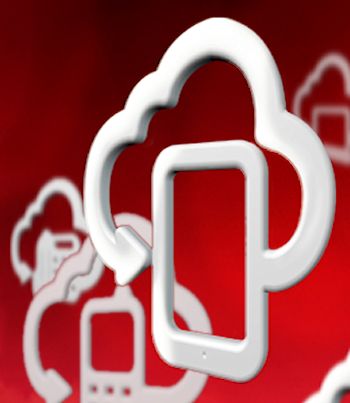 RingCentral says it has signed multiple national and regional certified delivery partners with the roll out of its new programme, and expects the number of partners to grow rapidly. Many of the partners are resellers of RingCentral, who play a key role in selling to large enterprise customers, as well as providing professional services.
"As enterprises continue to undergo their migration to the cloud, having a scalable, enterprise-grade business communications solution with extensive professional service capabilities is essential to achieve success," said Walt Weisner, senior vice president of global customer care at RingCentral.
"Our certified delivery partners are an extension of our internal professional services team, ensuring our customers get what they need to fully leverage their business communications solution, so they operate efficiently and effectively engage with their customers."
@AntonySavvas
Read also :