Ignition turns key on three more security channel partners

Cato Networks, Digital Guardian and WhiteHat Security now join the distie's fold alongside growing firm Cylance
Ignition Technology has signed up three more cyber-security technology providers to its channel portfolio. The channel security solutions provider (CSSP) is now partnering with Cato Networks, Digital Guardian and WhiteHat Security to support its reseller network in the UK and EMEA.
"Ignition's channel partners are able to ensure their end-user customers are armed with the most advanced security solutions to combat every level of cyber-security threat," said Ignition, which was established a year ago.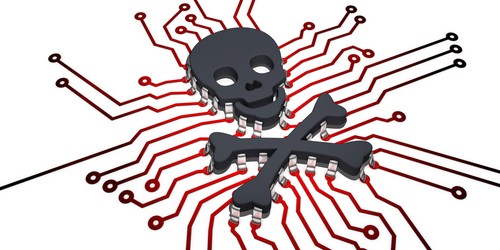 Ignition is already a distributor of CylancePROTECT, the security software offering from US firm Cylance. Cato Networks delivers network security as a service, Digital Guardian is a data protection platform designed to stop data theft, and WhiteHat Security delivers application security.
Shlomo Kramer, CEO of Cato Networks, said: "Cato is reducing the cost and complexity of network security by unifying the network and security stack in the cloud, and delivering a secure network to the business as a turnkey, service-based solution.
"Ignition Technology will play an important role in enabling partners and customers to realise the tangible benefits of using the Cato Cloud within their IT infrastructure."
Sean Remnant, CSO of Ignition, said: "Ignition is excited to be leading major growth for our outstanding portfolio of cyber-security companies, chosen for innovation and application of software defined solutions.
"Ignition really is an agile alternative to traditional distribution. Our ambition is to build Ignition into a clear market leader throughout the EMEA region."
@AntonySavvas
Read also :