Interact helps National Housing Federation improve comms

Housing body breaks down data silos and improves mobile collaboration
The National Housing Federation (NHF) has brought in Interact to deploy its intelligent intranet software to improve communications across the organisation.
The NHF is the trade body representing independent, non-profit housing associations in England. The intranet move has helped to build a collaborative culture across the organisation and has unified the Federation's disparate workforce.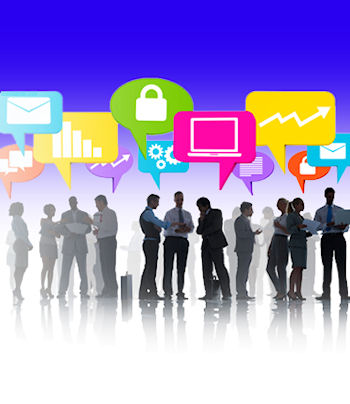 Kerry Hill, internal communications at National Housing Federation, said: "We wanted to do away with siloed working and continue to improve our team culture. After reviewing the options on the market Interact was a natural choice. It has extensive experience of working with housing associations and we are confident the software will support us in our goal."
Users around the country will benefit from Interact's mobile and social features. These include Interact Mobile enabling access to workers on the move and a blogging tool for the quick and easy posting of ideas. Ultimate Forums will boost collaboration by enabling staff to share new developments with one another.
"The National Housing Federation approached Interact with big visions for internal communications and frustration that its current platform couldn't engage employees outside of its head office," said Nigel Danson, Interact CEO. "The most important function has been to provide a platform where mobile workers and those in remote locations can collaborate with each other and feel part of one team."
Interact provides intranet software to over 40 housing associations worldwide.
@AntonySavvas
Read also :