VARs given an easier way to deploy converged infrastructure

StrataCloud SDI helps resellers overcome the deployment headaches usually seen in the hyper-converged space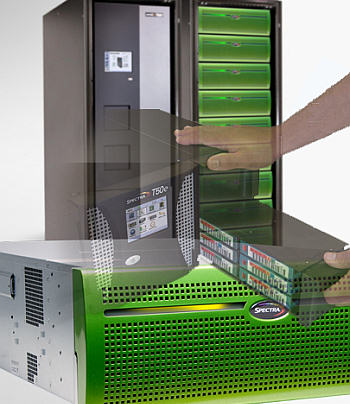 StrataCloud, the software-defined infrastructure solutions provider, has launched StrataCloud SDI Install for VARs and integrators.
StrataCloud SDI is a software application that automates the configuration of converged infrastructure (CI) systems, making it easier for channel deployments.
SDI Install initially supports the popular FlexPod product lines from Cisco and NetApp, with future plans to support other leading CI systems.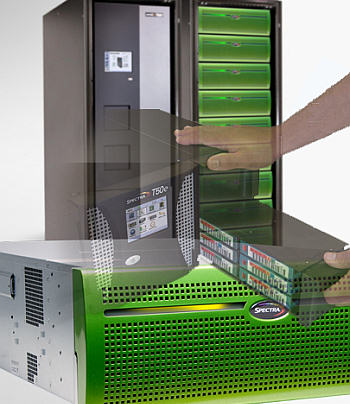 Converged infrastructure solutions combine the core data centre components of servers, storage and networking to simplify IT infrastructure expansion and management. Many companies moving to a software-defined infrastructure are adopting converged infrastructure, as it promises higher levels of efficiency, performance and flexibility in delivering IT services to the business.
But VARs tasked with installing CI systems encounter challenges during deployment, as configuring the systems requires specialised IT architecture skills, as well as individual expertise in each of the hardware components. The time-consuming process can require the use of multiple console interfaces and expensive personnel.
StrataCloud SDI Install gives the VAR a single interface for FlexPod design and deployment, with a decision tree that guides the architect through the design process and then creates a blueprint to guide installation.
Once a blueprint is created, it can be accessed and reused to launch unlimited future installations, providing a consistent, repeatable process. At the customer site, the installer accesses the blueprint to launch automatic configuration and validation of the hardware in the customer's environment.
By automating complex manual configuration processes, SDI Install enables a single individual to deploy a CI system from start to finish. In testing, SDI Install has been shown to speed the configuration of FlexPod from 70-plus hours to 60 minutes, claims StrataCloud.
"SDI Install is a game changer for converged infrastructure, as it significantly reduces the number of manual configurations that are required to get a FlexPod up and running," said Brian Cohen, CEO of StrataCloud. "Our solution provides a streamlined out-of-the-box experience for deploying FlexPod that is fast, easy and consistent.
"With SDI Install, VARs spend less time installing and more time addressing customer business outcomes."
@AntonySavvas
Read also :