Logicalis predicts the digital future with UFKH membership

The global Unlocking Foresight Know How organisation was launched in London last month
IT services firm Logicalis Europe has become the first corporate member of Unlocking Foresight Know How (UFKH), a new global initiative designed to "unlock the potential of strategic foresight for the benefit of business".
The initiative is devoted to building a "strong and committed community between foresight practitioners, academics and business leaders". UFKH is creating online resources focused on bringing together foresight knowledge, materials, experts and research.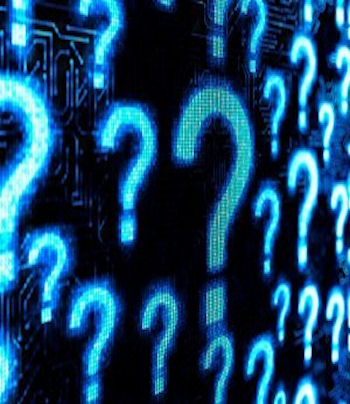 Chris Gabriel, chief digital officer, Logicalis Europe, said: "Digital disruption, like all major shifts, is always easy to spot in hindsight, and the tech industry like no other is changing at a rate that is hard to keep up with, and even harder to predict.
"Strategic foresight is something Logicalis is passionate to support as it enables organisations across all industries to assess the impacts of digital change, and avoid the risks incumbent in our new digitally driven world."
UFKH was unveiled to the business community at a launch event that took place in London in April. Gabriel will be joining the organisation's advisory board.
Patricia Lustig, managing director, UFKH said: "Business leaders are now starting to understand the critical need to engage in strategic foresight. They understand the global business, economic, security, geopolitical, technology and environmental landscape is under constant flux.
"Running their organisations with an unwavering fixed, single view of the future presents increasing risk. Strategic foresight uses anticipatory thinking to develop a range of potential futures and allows any organisation to envisage how major changes may affect them over the longer-term."
@AntonySavvas
Read also :