SentinelOne enters EMEA security market with Exclusive

Exclusive Networks says security vendor will 'take a wrecking ball' to established players
Endpoint security firm SentinelOne has entered the EMEA market through distributor Exclusive Networks.
The partners' "joint mission" is to replace the "old guard" of legacy antivirus software suppliers and provide organisations in these markets with a "unique" standalone approach to endpoint security.
They will do that by combining behavioural-based detection of both known and unknown threats, with automated mitigation and forensic tools to defeat attacks.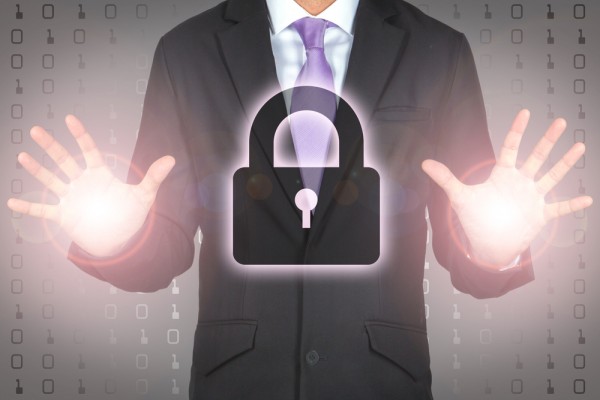 In that area it is becoming a crowded market though, with a number of firms, including Cylance, promising to do similar things.
"Bringing our solution to these key European markets is a significant step towards changing the face of endpoint protection on a global scale," said SentinelOne CEO Tomer Weingarten. "We're fortunate to have Exclusive Networks alongside for this effort, as they have already proven their ability for bringing disruptive cybersecurity technologies to the region."
Barrie Desmond, COO at Exclusive Group, said: "Every so often there is a cybersecurity technology that takes a wrecking ball to established – and some may say complacent – markets by jumping to a new innovation curve and addressing unfulfilled customer needs that leave competitors behind."
US company SentinelOne's Next-Generation Endpoint Protection technology has already earned it $40 million of VC funding, and it is being used by organisations such as Netflix.
@AntonySavvas
Read also :