Pinnacle to change name after acquiring adept4 for £7m
Acquisition and name change is the latest twist in a busy year at the 'IT as a service' group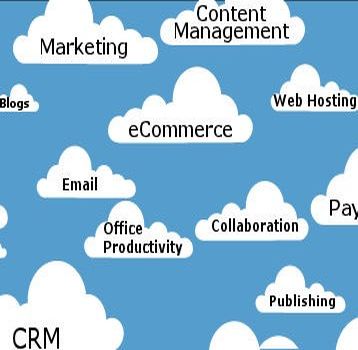 Pinnacle Technology Group has acquired adept4, a provider of cloud based IT services and solutions headquartered in Warrington, Cheshire. As AIM-listed Pinnacle has recently sold its non-core businesses, it also now intends to change its name to adept4.
The acquisition, which could eventually be worth £7 million, has been part funded by the government's Business Growth Fund to the tune of £5 million in loan notes.
Adept4 provides IT as a service (what Pinnacle is now focusing on in the SME sector) encompassing fully managed IT service contracts, cloud based services, professional services, software support and development.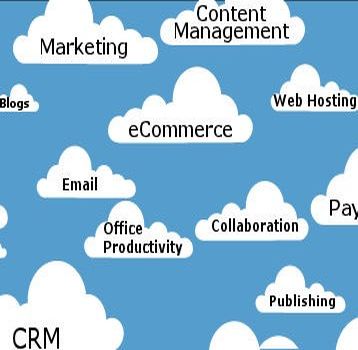 Adept4 is a Tier 1 Microsoft SPLA and Cloud Service Provider, and has partner status with the likes of Cisco, Veeam and VMware.
It currently has around 60 customers with average contract lengths of three to six years, says Pinnacle, supplying the recurring revenues it is after, following its recent sell off of non-core companies.
In the year to 31 December 2015, adept4 generated revenue of £5 million – with 67 percent of it recurring – and it made a pre-tax profit of £500,000.
The acquisition is being completed through a consideration of £4.5 million in cash, plus a deferred cash payment of £1 million payable in January 2018. A further cash payment of up to £1.5 million may be made in March 2018, subject to performance criteria for the year to 31 December 2017 – taking the possible cost of the acquisition to £7 million.
Gavin Lyons, executive chairman of Pinnacle, said: "This is a pivotal moment for Pinnacle as it completes the turnaround of the business which we set out to do in January 2016.
"Having executed five acquisitions and three disposals in just over four months, we have moved from a loss-making company with liabilities to a sustainable operational platform with healthy gross profit margins and high recurring revenues."
He said: "Our focus is now on the integration of our acquisitions so that we can scale our asset light, IT as a service proposition for UK SME business. Our strategy remains the same and we will continue to focus on growing the company organically and through acquisition."
Adept4's three directors will be remaining with the business post acquisition. Adept4 is headquartered in Warrington with offices in Brighton and Aberdeen. The company currently employs 46 people.
@AntonySavvas

Read also :