Apogee acquires first German firm and promises more buys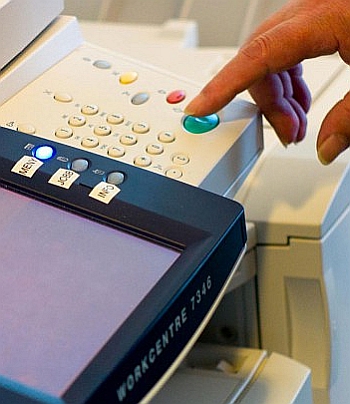 Expanding print and document management MSP recently bought a Welsh firm
Pan-European managed service provider Apogee Corporation has completed the acquisition of BAS Burosysteme, a German privately-owned managed print services dealership based in Hanover.
Established in 1984 by managing director Karl-Heinz Witscher, BAS is a long-standing Canon partner which has evolved into a full solutions provider across Germany.
An in-house service operation supports clients directly, with over 1,000 networked MFDs plus document workflow systems under contract. In addition to a large Canon installed base, BAS also supplies and supports Hewlett Packard, Utax and OKI technology.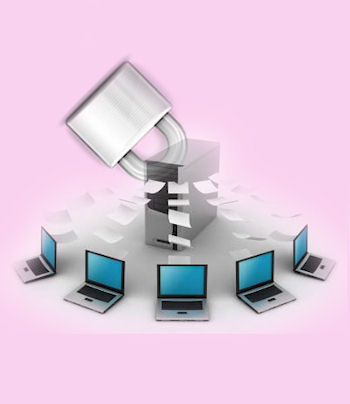 Jason Collins, Apogee joint CEO, said: "This is Apogee's first acquisition in Germany and is a significant step in our European expansion. We already have a large client base across Northern Europe, and the acquisition of BAS gives us a well-established hub from where we can co-ordinate our European operations and manage service delivery locally."
Witscher said: "When I first set up BAS Burosysteme back in 1984 the office environment was very different. Since then we have become experts in many different technologies and have grown our client base through our consultative approach and the quality of our service support.
"I'm very proud of what we have achieved at BAS, and we are very pleased to be joining Apogee to become an essential part of their growing European network."
This latest acquisition follows shortly after the recent acquisition of Kon-X in Wales, and Apogee says it will complete more deals this year to drive growth in the UK and Europe.
@AntonySavvas
Read also :