Apple hit by big App Store, iCloud outage

Apple customers unable to download apps, backup data and use some cloud services
Apple has restored a number of its online services following an overnight outage. The company's status page shows the problems started just before 9pm last night and continued until around 2am this morning.
During the outage, users were unable to update, download or purchase applications, backup data to iCloud, or make use of Apple's other cloud-based applications like the iWork suite, which comprises Pages, Numbers and Keynote.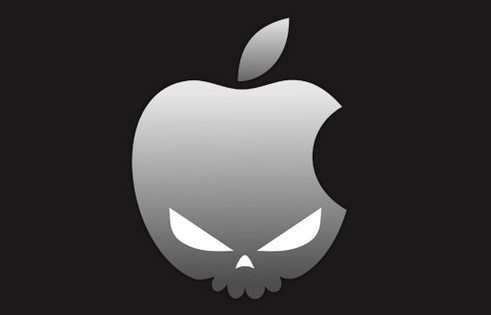 Apple outage
The company promised it was working "diligently" on a solution. "Users may have experienced slower than usual performance when using iCloud Drive, Backup, iCloud Notes, iWork for iCloud, and Photos," Apple said. "Users may also have experienced slowness with multiple services at iCloud.com."
Outages for Apple services are rare but not unprecedented. iTunes and the App Store went down for 12 hours last year, with the Cupertino-based company blaming a DNS problem. It even went as far to issue a rare public apology.
Such incidents not only anger customers and damage Apple's reputation but also result in lost revenue from film, TV, music, book and app sales. However given Apple's huge cash reserves, this might not be as much of an issue as is it would be for other companies.
Read also :