Tech Data strikes deal for TYLT wireless charging range

Recently-released VÜ 2.0 Wireless Charger and VÜ SOLO 2.0 offer ultra-fast charging
Tech Data has been appointed as a distributor for the full range of wireless charging and portable power solutions from designer and manufacturer TYLT.
TYLT's range of accessories include wireless chargers, power cases and portable battery packs that offer convenient and stylish on-the-go charging to users.
One of the key offerings is the ENERGI Desktop Charging Station, which can be used to replenish power stores for five devices at once, with rapid-charging USB ports that work twice as fast as standard wall chargers.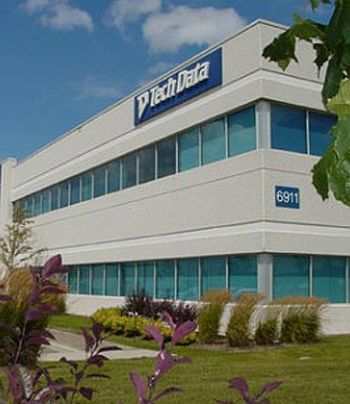 TYLT's recently-released VÜ 2.0 Wireless Charger and VÜ SOLO 2.0 offer ultra-fast charging times, while the company's latest Turbo Portable Batteries and Turbo Smart Chargers provide on-the-go power for smartphones, tablets and laptops that support USB-C charging.
"TYLT offers something genuinely new to the market", said Simon Hughes, category manager for accessories at Tech Data.
"The products are beautifully designed and a lot of fun as well. It's a really fantastic range and one that gives retailers something different to sell alongside notebooks, tablets and mobile phones."
Darren Tobin, TYLT business development manager EMEAI, said: "TYLT sees good opportunities for sales growth in the UK and Tech Data is the ideal distribution partner for us. It has both the reputation and the market reach to help us achieve our ambitions."
Tech Data and TYLT say they will be working together to provide the product availability, responsiveness and logistics services retailers need to maximise their opportunities, and bringing forward promotions and awareness activities throughout the year.
@AntonySavvas