Intel to sell off security unit to private equity players?

Intel is reportedly looking to unload Intel Security, which includes the McAfee business
Intel is considering selling its computer security unit, according to reports. The chip maker bought McAfee for $7.7bn (£4.9bn) nearly six years ago and created Intel Security in 2014.
The acquisition was made with the intention of integrating McAfee's technology into its processors, but Intel has been talking to bankers about a possible sale of the unit, according to the Financial Times.
Rising threats
The sale would be one of the largest in the computer security sector, the FT said, citing unnamed people with knowledge of the discussions. Intel declined to comment on the reports.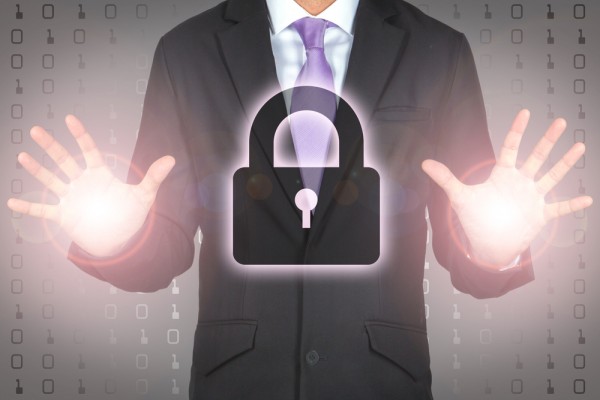 The demand for ever more sophisticated computer security services has risen as public- and private-sector organisations face more complex and dangerous threats, including ransomware attacks.
Several large deals involving private equity firms have recently taken place in the computer security sector, and the FT suggested a group of PE firms might join together to buy Intel Security if it were sold for a price similar to or higher than that Intel paid for it.
Intel has been restructuring its chip-making business, which is highly dependent upon the stagnant PC market, around selling chips for cloud computing, after failing to break into the smartphone market. PC sales make up 60 percent of Intel's sales and 40 percent of its profits.
Read also :