Intel acquires artificial intelligence startup Nervana
Nervana's hardware-centric machine learning offering could boost neural network performance on Intel chips
Intel has agreed to buy artificial intelligence start-up Nervana Systems, adding to its capabilities in an area that is currently the focus of large investments by the likes of Apple, IBM, Facebook, Google, Microsoft and others.
Nervana was founded in 2014 and quickly attracted the interest of investors, raising nearly $25 million (£19 million).
Hardware-centric approach
Intel did not disclose the terms of the deal but reports suggested the company paid more than $350 million. The purchase follows on the heels of Apple's buyout of AI start-up Turi, reportedly for around $200 million.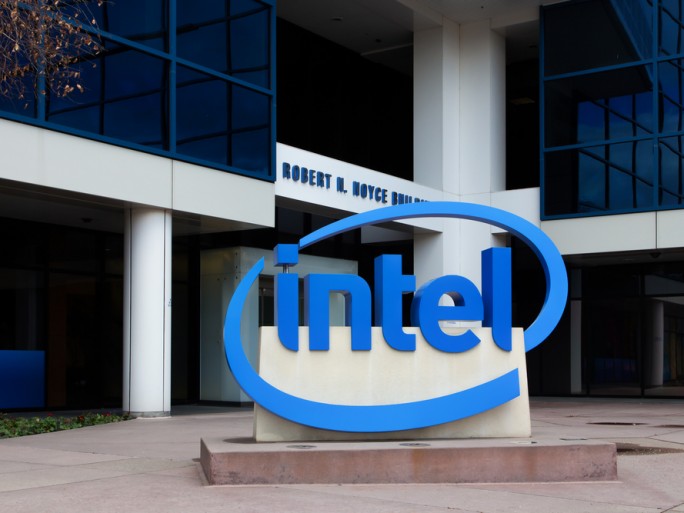 The startup is unusual in the hardware-centric approach it takes to machine learning and neural networks, which use models inspired by biological neural nets such as the human brain. Its products include a machine learning framework, platform and hardware offering.
"Nervana started with the idea that we can engineer better solutions for computation by bringing together computer engineering, neuroscience and machine learning," said Nervana co-founder and chief executive Naveen Rao. "We'll look back in ten years and see this time as the inflection point of when compute architectures became neural."
Rao said the San Diego-based team of 48 is to join Intel's data centre group while retaining its location, team and independent brand.
Performance
Intel said Nervana's intellectual property and expertise would add to the company's AI capabilities and help optimise the Intel Math Kernel Library and the machine learning performance of Xeon and Xeon Phi server processors.
"Success in this space requires continued innovation to deliver an optimised, scalable platform providing the highest performance at lowest total cost of ownership," said Diane Bryant, executive vice president and general manager of Intel's data centre group.
Artificially intelligent machine learning systems are used broadly in fields from medicine to commerce to detect patterns in large amounts of data.
Such systems are becoming increasingly important with the exponential growth of available data resulting from the progressive digitisation of every aspect of life, industry observers say.
Intel says its chips power more than 97 percent of the servers that support machine learning systems.
Read also :