Intel reveals continuing dash from PC market

SEC filing documents 'virtuous cycle of growth' from IoT and cloud
The PC market is shrinking faster than expected. In IDC's latest sales forecast, released in June, PC shipments were predicted to decline by 7.3 percent year over year, two percent below previous expectations.
This isn't good for Intel, which built its empire around supplying parts for personal computing. The company revealed plans to lay off 12,000 workers in April, and has committed itself to refocusing its efforts to the Internet of Things and cloud computing.
But in a new filing from Intel this week with the Securities and Exchange Commission (SEC), Intel has admitted it may be moving further away from the PC faster than previously thought.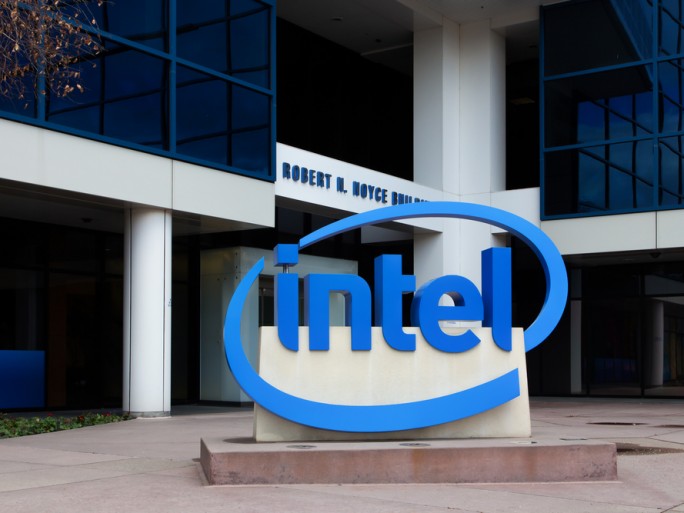 'Virtuous cycle of growth'
Explaining the company's future strategy, Intel wrote how it's changing from "a PC company to one that powers the cloud and billions of smart, connected computing devices".
Intel described a "Virtuous Cycle of Growth" that will swap a waning PC market for a ballooning data centre and IoT market.
"As more 'things and devices' become smart and connected to the cloud, there is greater demand for data centres to not only connect these devices, but also to capture and analyse the data they create," said Intel.
Intel CEO Brian Krzancich outlined this vision first in April, posting a blog explaining: "The cloud is the most important trend shaping the future of the smart, connected world – and thus Intel's future…the many 'things' that make up the PC client business and the Internet of Things are made much more valuable by their connection to the cloud."
Financial commitments in areas like OpenStack confirm this shift. And this week, Intel Capital also announced it has funnelled $25 million (£18.8m) worth of investments into three Israeli startups. One of those startups, Velostrata, is on the receiving end of $17.5 million (£13.2m) from Intel Capital. Velostrata makes software that helps customers move workloads from public cloud to private cloud and back.
"Enterprises require a hybrid cloud strategy as the new foundation for business success," said Patrick Buddenbaum, general manager of Enterprise Cloud Solutions in Intel's Data Center Group. "Velostrata's technology helps provide portability and seamless application management across legacy, private and public cloud resources, enabling IT to optimise at any time their TCO, growth and compliance within their hybrid cloud environment."
Read also :