Veeam gets a new CEO for its data backup business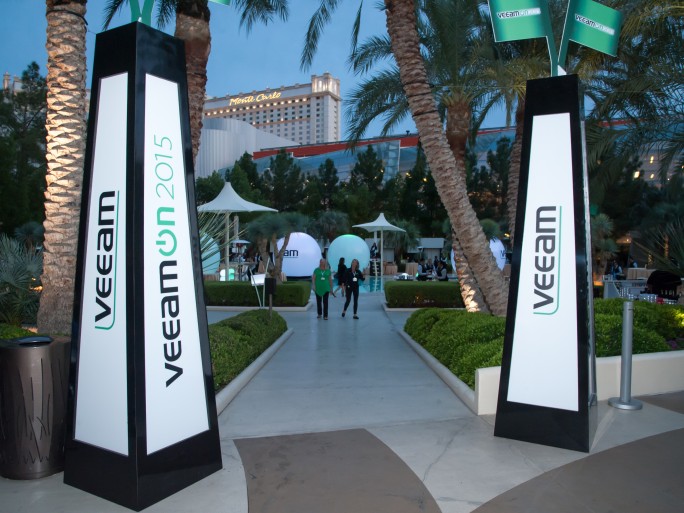 Company also brings in VMware senior vice president as COO and to bulk out the board
Data availability software and services provider Veeam Software is replacing its CEO, although the founders are still sticking around.
The company has appointed Peter McKay, most recently VMware Americas senior vice president and general manager, as its president and chief operating officer. And it has promoted William (Bill) Largent, currently executive vice president, as its new chief executive officer.
Veeam co-founders and directors, Ratmir Timashev (previously CEO and pictured) and Andrei Baronov (who already had a low public profile at the company), will "remain strategic to the company", playing "active roles focusing on market strategy and new product development", said the data backup and disaster recovery company.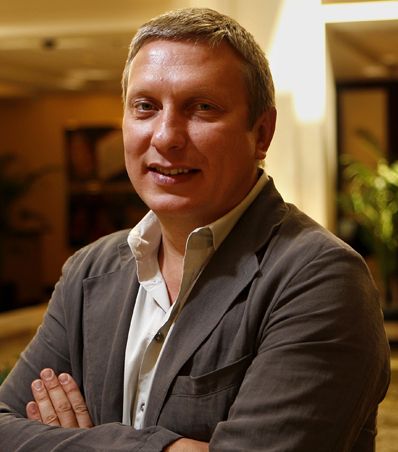 "With the appointments of Peter and Bill we are adding depth, experience and talent to our already world-class executive team. Peter and Bill are seasoned leaders with complimentary skill-sets – they will be instrumental in helping Veeam to continue on its steep growth trajectory," said Timashev.
"Peter will also join our board of directors and serve along with Andrei, Bill and myself. By attracting executive talent such as Peter, Veeam is sending a clear signal to the market that we are a leader and we've only scratched the surface of our potential."
McKay will report directly to Largent and will be responsible for sales, sales operations, marketing, finance and human resources. Prior to Veeam, McKay held a number of senior leadership roles within VMware's Americas organisation.
Veeam sells its products and services through tens of thousands of resellers worldwide.
@AntonySavvas
Read also :