Syscap unveils better online IT financing technology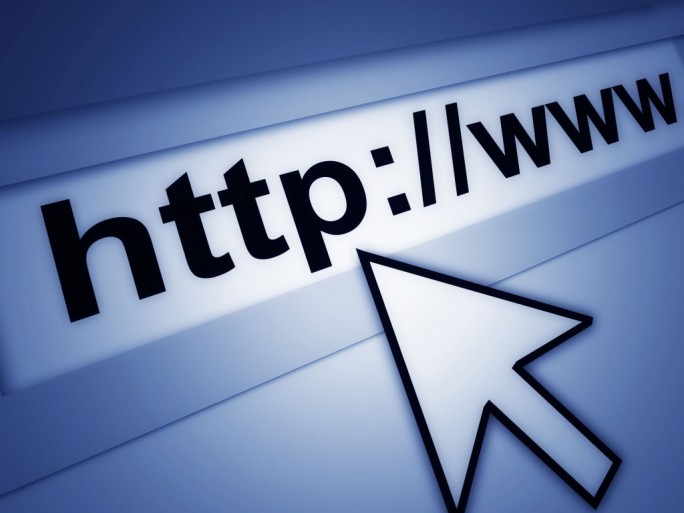 The finance provider said it would focus exclusively on the channel last year after being acquired
Syscap, the IT finance provider, has enhanced its Partner Portal to assist vendors and resellers to close more deals using the company's finance facilities.
The online platform provides a fast and easy way for partners to obtain a quote for extended payment 24/7, 365 days a year to enable them to be more proactive in answering customer queries.
Last year, Syscap said it would focus exclusively on channel business after becoming a subsidiary of Wesleyan Bank. Syscap was acquired by the Wesleyan Group in February 2015.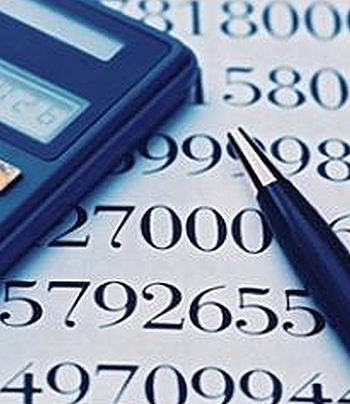 The platform's latest version contains over 100 functionality improvements which have been developed in direct response to feedback from Syscap's partners following a testing period.
These include the addition of new quick and full quote templates and advanced search capabilities to speed-up the quoting process, in addition to simplifying document uploads.
The portal now provides comprehensive on screen tips and training videos alongside a breakdown of the different types of terms they can offer which are easy to understand, even to non-finance sales people.
Mobile responsiveness has also been improved to assist time-pressured sales people to obtain quotes on the move. By providing an instant online quote, the Syscap Partner Portal removes the administrative burden on vendor sales staff.
IT vendors and resellers can manage their own opportunities whilst having complete visibility of every one, from entry date through to current status and historical transactions. All proposals in the Partner Portal are supported by Syscap's dedicated account management team who are on hand to guide partners throughout every stage of the sales process.
Philip White, managing director of Syscap, said: "Our improved Partner Portal makes it effortless for our partners to introduce finance as an integral part of their sales process. The latest version includes some impressive new features and is part of our ongoing commitment to use appropriate technology to make doing business with us easy."
@AntonySavvas
Read also :