Czech Mate: Avast buys AVG for £1bn to widen services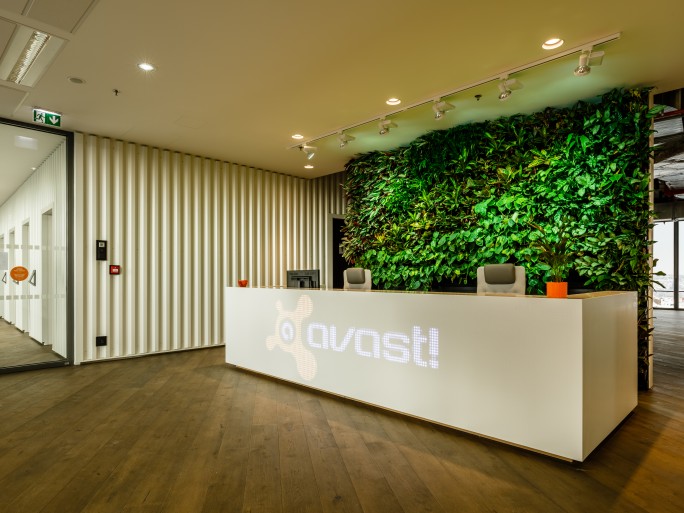 Avast gets access to 400m PCs, smartphones, tablets and connected IoT devices
Avast has bought fellow Czech security firm AVG for $1.3 billion (£1bn) as it seeks to provide protection beyond PCs to smartphones and Internet of Things (IoT) devices.
As companies increasingly turn to mobile ways of working, greater attention is being paid to securing smartphones and tablets – especially on Android. Similarly, the advent of the IoT is creating millions, if not billions, of potential attack surfaces that can be used to leverage attacks.
AVG is now based in Amsterdam, but was formed in the Czech Republic in 1991, while Prague-based Avast was founded in 1988. Avast recently opened its new headquarters in Prague, hoping to stimulate the rest of the Czech technology industry, although it has offices housing more than 500 employees around the world.
AVG Avast
The acquisition will see Avast gain AVG's mobile security technology and the combined firm will have access to 400 million endpoints, of which 160 million are mobile. Both offer free anti-virus products to customers to help build its database that can then be sold on commercially.
Avast says this larger scale will give it even greater insight into threats that can be detected and neutralised, improving its technology.
"We are in a rapidly changing industry, and this acquisition gives us the breadth and technological depth to be the security provider of choice for our current and future customers," said Vince Steckler, Avast CEO.
"Combining the strengths of two great tech companies, both founded in the Czech Republic and with a common culture and mission, will put us in a great position to take advantage of the new opportunities ahead, such as security for the enormous growth in IoT."
"Our new scale will allow us to accelerate investments in growing markets and continue to focus on providing comprehensive and simple-to-use solutions for consumers and businesses alike," added Gary Kovacs, CEO of AVG.
"As the definition of online security continues to shift from being device-centric, to being concerned with devices, data and people, we believe the combined company, with the strengthened value proposition, will emerge as a leader in this growing market."
Read also :