Brexit having no negative effect on IT jobs market

Morgan McKinley the latest IT recruitment firm to say 'all's well'
Morgan McKinley, the global IT recruitment firm, says Brexit has so far had no negative effect on the jobs market – echoing the experiences of a host of other IT recruitment firms recently, as reported on ChannelBiz.
The company said job volumes continued to peak after the Brexit vote "so it appears to have had no immediate effects on client hiring in the technology space amongst clients," said Morgan McKinley.
The financial services sector "contributed greatly" to the peak levels of roles released in June. The commerce and industry sector has "remained steady" throughout the year in terms of job volumes, with no peaks and troughs in the number of roles coming through.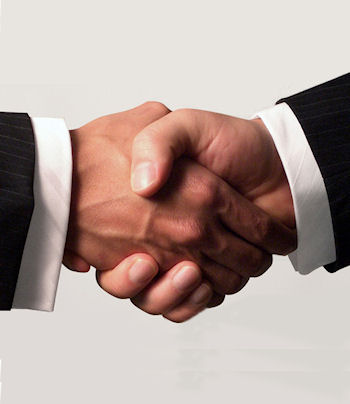 The public sector has "continued to be busy", said Morgan McKinley, with "high role volumes" from a number of different government bodies in the London area.
As with the financial services sector, the digital space has seen large numbers of roles in UX (user experience), digital business analysts and project managers.
Angela Lewis, team leader, IT, Morgan McKinley, said: "For quarter three of 2016, we are expecting more of the same – a fairly buoyant IT contract market with job numbers remaining steady.
"Hopefully we will experience increased levels of confidence that the Brexit process can be managed effectively, which in turn will help to reduce any negative impact from volatility on the jobs market in London and the UK in general."
It was also announced today that UK unemployment has been reduced by 54,000.
@AntonySavvas
Read also :