Registrations for .cloud domain already hit 71,000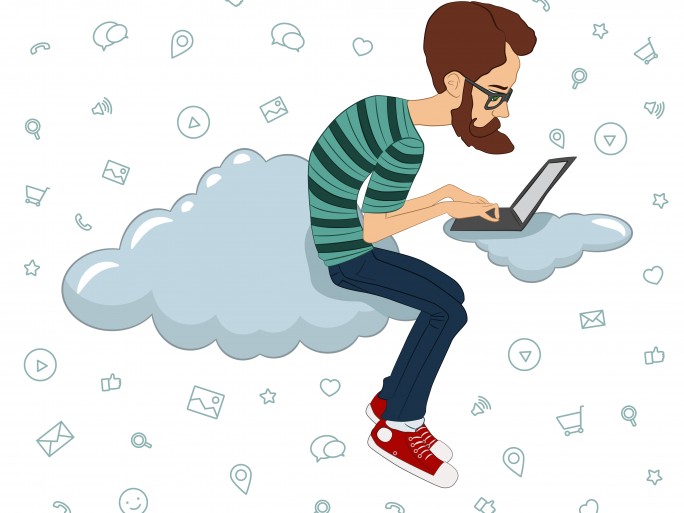 .cloud domain name adoption attracts the attention of all manner of businesses
The .cloud domain name is reaching traction with 70,823 registered names using the domain since it was launched seven months ago.
According to the official .cloud registry, since its main launch in February, .cloud has become one of the most successful new domain extensions, with it receiving 20,000 registrations in the first 24 hours of its launch.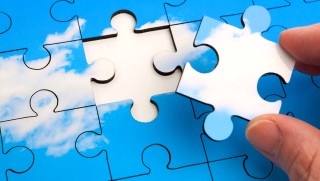 .Cloud Spread
The appeal of the new domain name has spread to 143 companies and has been attracting the attention of large and small companies.
While companies in the cloud industry have inevitably snapped up the .cloud domain name, it has also gone beyond the technology industry.
".cloud has attracted interest from a broad audience, including startups, creative professionals, online retailers and bloggers. There's also growing examples from many different industries such as retail and e-commerce, finance, travel, entertainment, education and local business," said the .cloud registry.
Teeshirt.cloud, for instance, is an LA-based online t-shirt retailer that has picked up the name. It is joined by massage.cloud, a network of mobile in-home massage therapists based in Scottsdale and the surrounding area.
These are hardly the usual suspects to be associated with the rise of cloud, but it shows the appeal such a domain suffix has in order to make companies stand out from their rivals.
The domain name has also attracted numerous registrars and resellers, such as GoDaddy, Tucows, and Name.com, with website building services like Squarespace offering the .cloud name.
As the cloud market continues to grow at a heady pace and becomes a battleground for major companies, doubtless more companies will adopt the .cloud domain.
Read also :