Exponential-e and SproutIT offer hosted voice to legal firms

100 Gigabit Ethernet network will ensure SproutIT customers have dedicated voice bandwidth
Exponential-e is partnering with legal IT services specialist SproutIT to launch SproutVoice, a new hosted private branch exchange (PBX) voice service platform.
With traditional PBXs struggling to meet the needs of the modern day working environment, SproutVoice is designed to address key challenges such as inaccessibility for remote users and business continuity, while also reducing costs.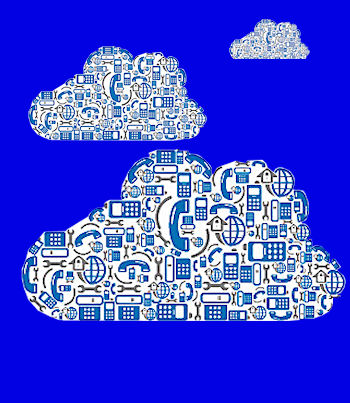 By offering a high quality business communication service that can quickly scale across multiple sites, law firms can now better service their increasingly mobile workforce, said the two partners.
"With almost 60 percent of law firms likely to further outsource IT services, including hosted telephony, the partnership between Exponential-e and SproutIT gives the sector the confidence needed to adhere to its rigorous security and compliance requirements," said Alp Kostem, channel referral manager at Exponential-e.
"The range of voice services now being offered, which includes the new SproutVoice, means geographical boundaries are no longer a barrier to communication for law firms."
Through the partnership, Exponential-e's 100 Gigabit Ethernet network will ensure SproutIT customers have dedicated voice bandwidth. This means voice quality is not affected by data traffic, eliminating the effects of jitter, latency and packet loss, to provide high quality voice calls irrespective of location.
Matt Torrens, managing director at SproutIT, said: "SproutVoice will enable the legal sector to easily share ideas, regardless of their location, in a secure manner, and without requiring any on-site hardware. This is our unified collaboration solution for the UK legal sector."
Earlier this week, Exponential-e announced expanded northern operations in Manchester and a new training academy for its expanding staff roll in the region.
@AntonySavvas
Read also :