Samsung is beating Apple in UK phone market says vendor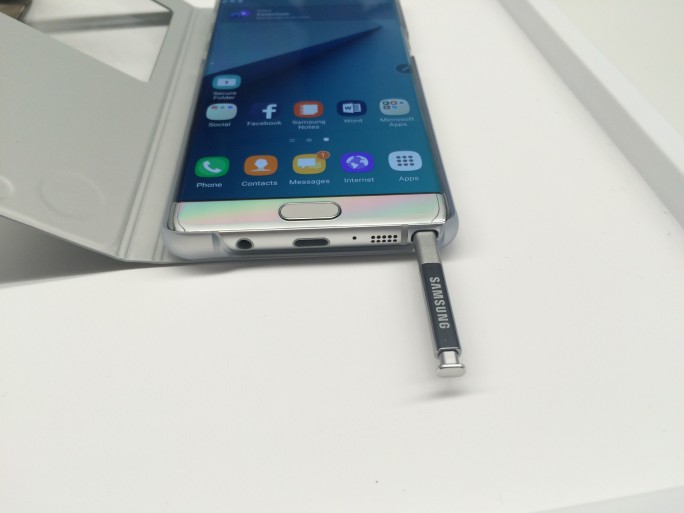 September smartphone launches will prove crucial says Mobile Phones Direct
The Apple-Samsung smartphone power struggle is "starting to tip in Samsung's favour", says a leading UK phone contract supplier.
Mobile Phones Direct says that over the past year, Samsung has knocked Apple from a 54 percent share of sales to 41 percent.
This has lad to Samsung, for the first time, outselling Apple phones.
The new Samsung Galaxy Note 7 will be released in the UK on 2 September, to help shore up Samsung phone sales further. But the iPhone 7 launch will follow soon after in September too.
Simon Weedon, online marketing director at Mobile Phones Direct, said: "The Samsung Galaxy S7 launch led to initially slow business, but the product eroded in price very quickly, offering consumers a lot more value for money than the Apple iPhone 6s."
He added: "We're excited about the launch of the Galaxy Note 7 and to see how the sales figures compare with the launch of the new iPhone 7."
The mobile vendor's figures are based on handsets shipped through the mobilephonesdirect.co.uk website.
@AntonySavvas
Read also :