Samsung to sell refurbished smartphones to boost sales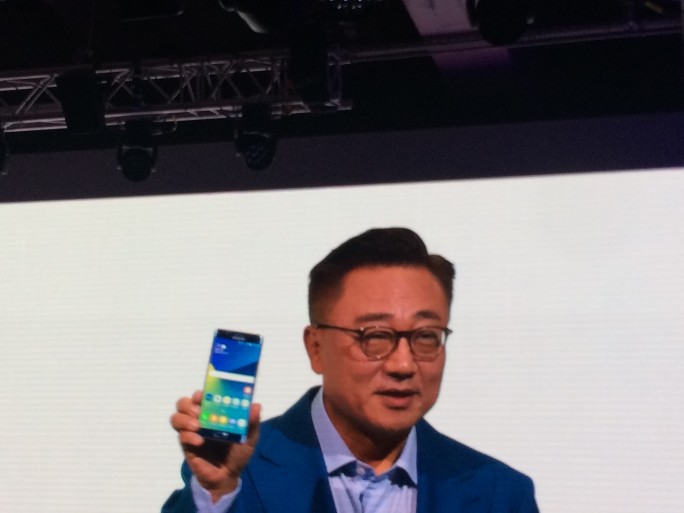 Samsung plans refurbished device programme to offload high-end devices returned in upgrade scheme
Samsung is gearing up to sell refurbished smartphones in a new programme that will be part of the company's one-year upgrade scheme, according to reports.
By as early as 2017, Samsung could be re-selling high-end devices that have been returned to the company as users upgrade to newer models in South Korea and the United States, according to Reuters.
Lower price
A person with direct knowledge of the matter told the news agency that Samsung will re-sell these devices at a lower price. Typically, electronics companies like Apple refurbish devices by installing new batteries or new cases, and then sell them on again at a discounted rate.
A programme like this could help Samsung gain deeper market penetration in countries such as India, where the company's latest device, the Note 7, will sell for almost £700.
Apple has already been selling refurbished iPhones for a number of years, and Samsung could use the refurbished phone programme to sustain its earnings. Samsung said it does not comment on rumours or speculation.
In July, Samsung posted its best quarterly results in two years. The company's operating profit had risen 18 percent to 8.1 trillion won (£5.5 billion), and its mobile division made up half of the profits, rising 57 percent year over year to 4.3 trillion won (£2.9 billion).
Samsung's Galaxy S7 and S7 Edge greatly boosted sales, with the company's mid-range devices like the Galaxy A and J also helping sales.
Looking ahead, the South Korean giant predicted a solid second half of the year, but its spending on marketing is expected to rise as Samsung seeks to counter the arrival of the upcoming Apple iPhone in the third quarter.
Last week, analyst Gartner said Apple had seen an 8 percent fall in smartphones sold to end users in the second quarter.
Read also :