Oracle Platinum Partner Inoapps unveils 'change' practice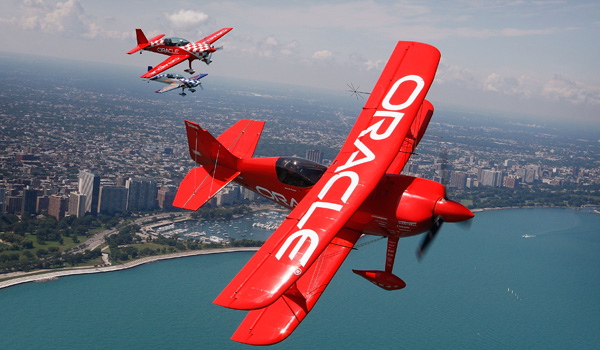 One client is currently rolling out Oracle Cloud across 30 different countries
Oracle Platinum Partner Inoapps has launched a new Enterprise Change division. The global practice will provide the company's clients with both strategic and practical business change expertise to support their Oracle cloud journey, said the firm.
Complementing Inoapps' existing Oracle Cloud implementation business, the new Change practice will offer a broad array of services from preparing initial cloud readiness assessments through to full end-to-end business transition strategies. Services available will include: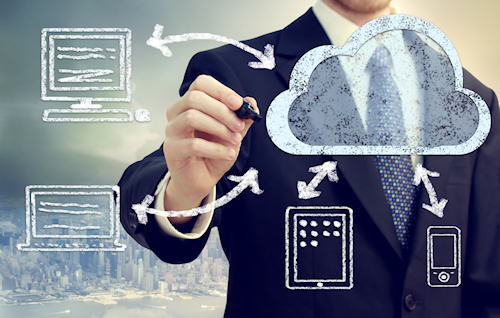 • Business Case Development and Benefits Management
• Requirements Mapping and Business Alignment
• Customer Project Management and Business Change Management
• Stakeholder Engagement and Outcome Mapping
• Test Management and Acceptance into Service
• Programme Assurance and Readiness Assessments
With Inoapps' global presence in the UK, EMEA, APAC and the Americas, Inoapps' clients can commission complex international projects, "safe in the knowledge that a single highly experienced team coordinates them", the firm said.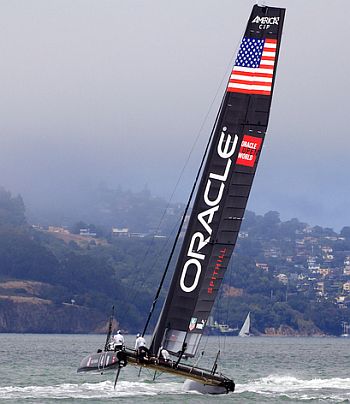 Heading up the new division is Victoria Briggs, who joins Inoapps from the Methods Group, which specialises in Digital Transformation. She headed up Methods' Enterprise operation with a specific focus on modernisation and transformation of corporate services underpinned by ERP solutions.
She has previously supported organisations such as The Law Society, Herefordshire County Council, Royal London Insurance, West Suffolk Shared Service and the UK Atomic Energy Authority with their corporate transformation initiatives.
Inoapps' CEO Andy Bird said: "Vicky is a highly experienced enterprise change professional, supporting organisations as they transform their corporate services across finance, HR, procurement and IT.
"She is also a qualified programme manager, project manager and business analyst with extensive experience of the local government, insurance, construction and energy sectors."
Briggs said: "Initially, many organisations do not understand the complexity involved with change management and they often find that there is only a limited range of options available for independent advice.
"That's where Inoapps' new Enterprise Change practice can help, as we take away the pain involved and ensure that the project moves smoothly at all stages and across international borders where required."
One of Inoapps' construction customers, said Briggs, is shortly rolling out Oracle Cloud in over 30 countries.
@AntonySavvas
Read also :