Apple glee as Samsung halts Note 7 sales after battery fires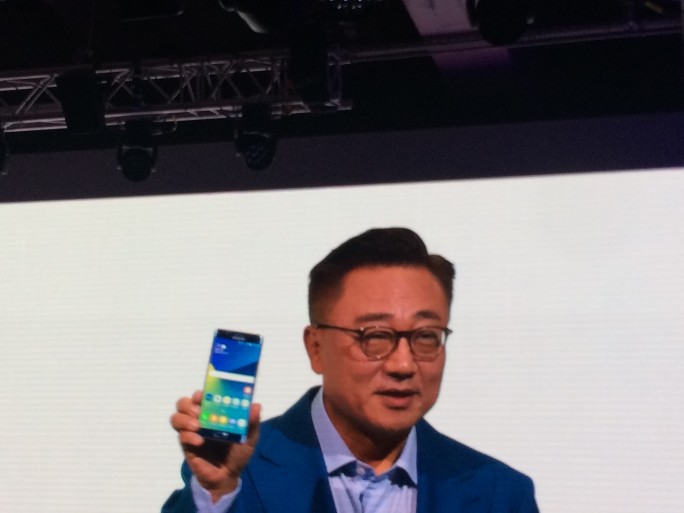 Samsung recalls Galaxy Note 7 in the UK and elsewhere following reports of battery fires
Samsung is recalling the recently launched Galaxy Note 7 smartphone following reports of exploding batteries – just days before the iPhone 7 is set to be announced by arch rival Apple.
The Samsung phablet has only been available for a couple of weeks and has been well-received by critics, but the Korean manufacturer said it had received a number of reported incidents since the launch.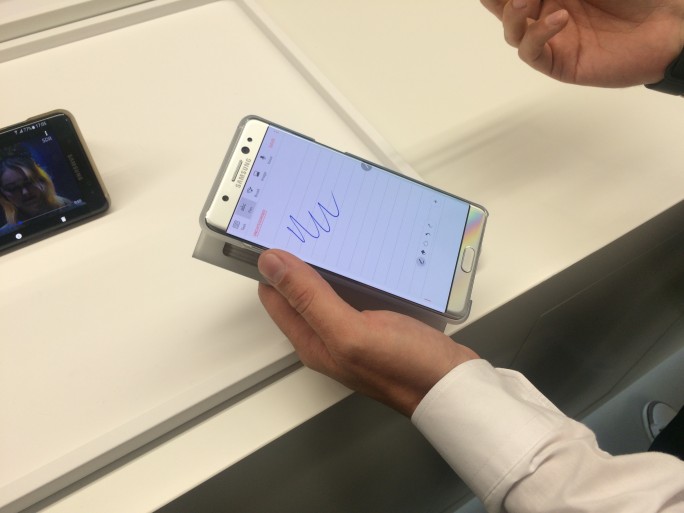 One user posted a video of their burnt device, claiming the device caught fire shortly after charging. Samsung launched an investigation and said it had discovered a "battery cell issue."
Samsung Galaxy Note 7 recall
"To date (as of 1 September) there have been 35 cases that have been reported globally and we are currently conducting a thorough inspection with our suppliers to identify possible affected batteries in the market," said the company. "However, because our customers' safety is an absolute priority at Samsung, we have stopped sales of the Galaxy Note 7.
"For UK customers who already have Galaxy Note 7 devices, we will voluntarily replace their current device with a new one over the coming weeks. For more information customers need to contact the customer service team on 0330 7261000.
"We acknowledge the inconvenience this may cause in the market but this is to ensure that Samsung continues to deliver the highest quality products to our customers. We are working closely with our partners to ensure the replacement experience is as convenient and efficient as possible."
The timing could not be worse for Samsung, as the Note 7 was to be positioned as the company's main challenger to the iPhone 7.
Read also :