Cloud Industry Forum offers cloud sales training to channel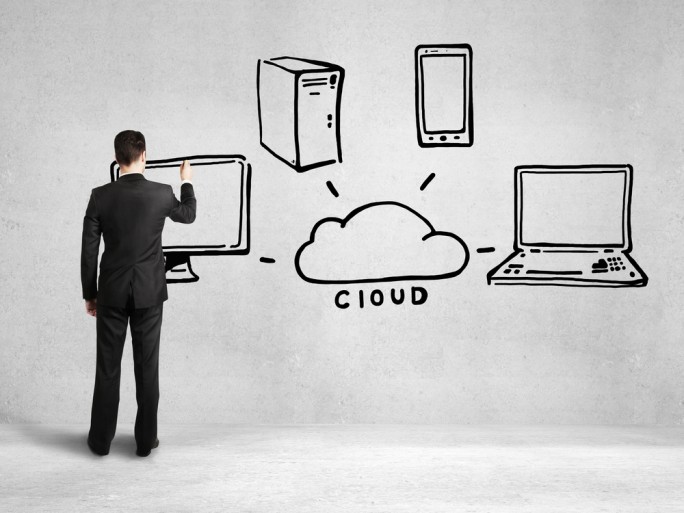 Video-based online training now available at the 'sales coal-face'
New video-based online learning for cloud sales teams within the UK channel has been launched by the Cloud Industry Forum (CIF).
The new tools have been developed in conjunction with business development consultancy and CIF member Larato.
The online modules aim to help sales professionals in the channel increase their sales effectiveness by building on existing sales skills with information, tools and processes to secure sales.
Alex Hilton, CEO of CIF (pictured), said: "The industry is aware that CIF has invested in a number of online training resources, which to date have focused on cloud professionals and others looking to transition an organisation to the cloud.
"However, we believe that the time is right to create an online resource aimed squarely at those individuals who are at the coal-face of sales: the channel and vendor sales teams tasked with quotas, win rates and targets."
He said: "This online resource is designed to be simple to follow, easy to understand and designed for time poor sales teams. It is our intention to create a programme that lets sales people do more of what they are good at – selling – while enabling those new to sales to become far more effective, faster."
Lucy Green, managing director at Larato, said: "Whether you are training existing employees or new ones, whether you are a vendor, work within the channel, or are a consultant in the growing cloud advisory sector, then these modules are for you."
The training is offered as part of a new element of the CIF Professional Membership scheme which costs £195 a year.
The four key modules of the new Sales Academy 2.0 programme are:
Fundamentals of selling SaaS and hosted applications: Giving sales people the information they need to find and nurture the best prospects for SaaS and hosted applications
Fundamentals of selling VoIP and UC
Holding better sales meetings: Including how to plan, host and manage sales meetings that create the best outcomes
Sales Playbooks: A series of units that provide participants with a framework for opening, managing and closing sales of SaaS and hosted application services
@AntonySavvas
Read also :