CIF: Channel needs more vendor support in selling cloud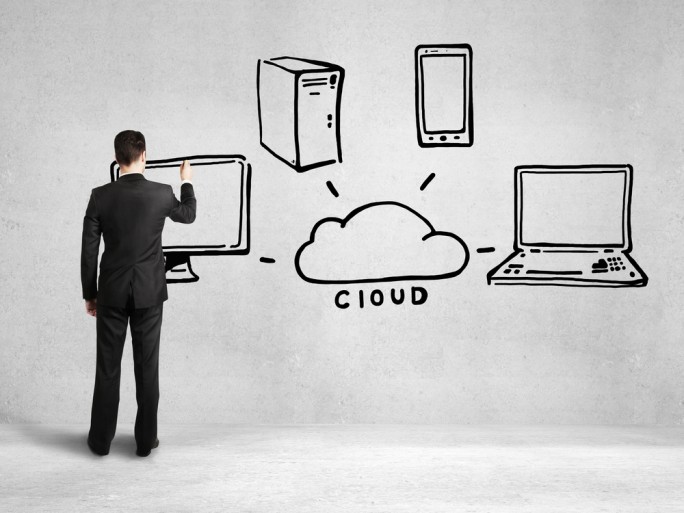 Migration, contracts, SLAs and technical support are still big issues for many resellers
Vendors must do more to help the UK IT channel overcome the barriers to selling cloud-based services if resellers are to fully capitalise, shows Cloud Industry Forum (CIF) research.
The research, commissioned by CIF and cloud apps provider Intermedia, polled 150 senior decision-makers from IT channel organisations – including MSPs, VARs and systems integrators – regarding their attitudes and confidence in reselling cloud services.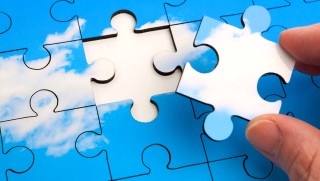 Despite 99 percent of respondents recognising the potential benefits of cloud, only 65 percent are offering cloud-based services today.
The research identified three common cloud blocks:
82 percent view cultural changes within the organisation to be a challenge
81 percent have experienced staff skills shortages
80 percent have come up against difficulties surrounding their cloud marketing and positioning
Alex Hilton, CEO of the Cloud Industry Forum, said: "The channel is clearly struggling when it comes to cloud deployments and is missing out on major opportunities as a result. We have seen end-user adoption of cloud-based services rocket in recent years, with 78 percent of end user organisations using at least one cloud-based service today.
"But the channel hasn't been able to keep up with demand. Resellers that do sell cloud services are reporting a wide range of benefits, from improved competitive edge to extended revenues and market reach. This puts channel resellers that haven't yet made the move at a distinct disadvantage."
The research indicates that vendor support must increase for the channel to overcome cloud business model challenges.
Over a quarter (26 percent) of respondents felt that vendors were not doing enough to help them transition to the cloud model, and 47 percent would like more guidance on contracts/SLAs. In addition, 44 percent need additional technical support.
CIF recently launched video-based cloud sales training courses for the channel.
@AntonySavvas
Read also :