BT joins forces with 3CX to offer channel software PBXs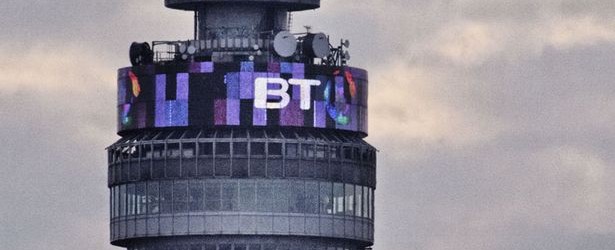 3CX joins the BT Wholesale SIP Trunking platform to serve resellers
Unified communications provider 3CX is to see its solutions sold to resellers via BT.
3CX's software-based PBX will become available to UK resellers and their business customers via BT's Wholesale and Ventures business.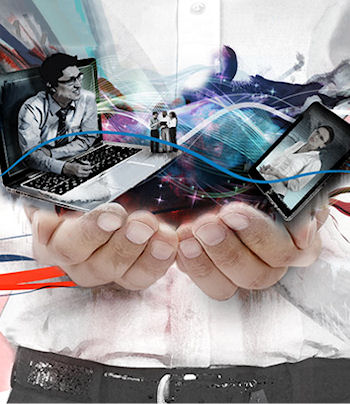 The two companies believe that the collaboration will "open up new markets" for resellers. BT will incorporate 3CX equipment into its SIP Trunking platform, to allow UK resellers to connect SIP trunks using the 3CX PBX system.
Resellers will be able to use 3CX's PBX system for more convenient installation and management, said the partners. The changes should allow their business customers to reduce costs as they can replace legacy phone systems and increase workplace productivity.
Nick Galea, CEO of 3CX, said: "Our focus is to offer businesses a next-generation PBX which is not only rich on features, but also increases productivity, mobility and customer satisfaction, while at the same time reducing telco costs.
"Cooperating with BT is significant to 3CX as we can rest assured that our existing and new customers will be offered excellent VoIP services."
Oli Barker, head of hosted products at BT Wholesale and Ventures, said: "The SIP standard can often be interpreted in different ways. So interoperability testing with vendors such as 3CX is an essential part of our service to minimise interoperability issues between our customers, and maintain the high quality service they expect.
"The 3CX communication system is now an authorised device for connection to the BT Wholesale SIP Trunking (WSIPT) platform."
3CX customers already include Boeing, McDonalds, Hugo Boss, Harley Davidson, Wilson Sporting Goods and Pepsi.
@AntonySavvas
Read also :