HP Inc unveils partner training for Device-as-a-Service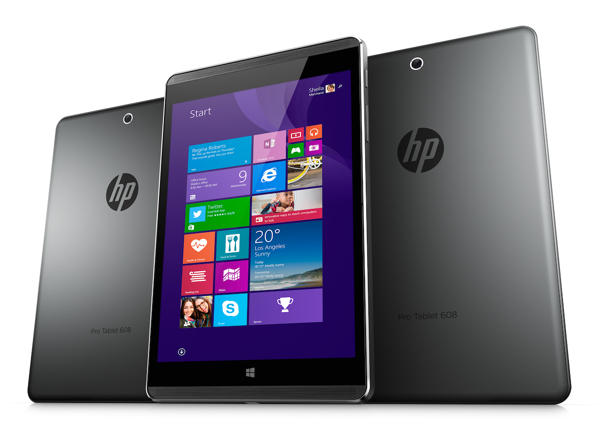 A number of other companies are moving to offer devices as a service, including Microsoft and Ingram Micro
HP Inc has announced new partner training that certifies partners to help their customers evaluate and launch HP Device as a Service (DaaS) across their businesses.
HP Device as a Service was launched earlier this summer, bundling computing systems and services under a single contract with no up-front costs. The service gives customers access to the latest HP technology while enhancing device management and security.
The DaaS training – or specialisation – within HP's Partner First programme is designed to help partners grow their businesses, extend their reach to new customers and provide new, innovative solutions that align to market trends, HP said.
Starting in November, partners who become a DaaS Specialist can access exclusive HP Partner First benefits tied to the offering, including "robust" sales tools, in-depth reporting and analytics solutions, flexible financing, sales and marketing support and a "strong" partner compensation model.
"Device as a Service offers partners an enormous opportunity to get in front of an emerging trend, one that we believe is the future of IT business deployment," said Bill Avey, general manager and global head, PS Services, HP.
"DaaS allows our partners to deepen or develop the expertise to tap this trend for business growth while helping their customers ease the stress and expense tied to fleet management."
HP Inc yesterday announced that it was giving its Partner First a complete overhaul. The company also moved to buy the Samsung printing business for just over $1 billion.
@AntonySavvas
Read also :